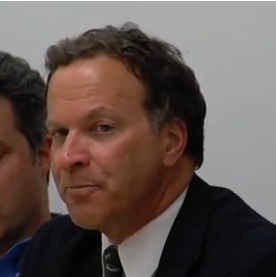 Silverman on County's "Jobs Imbalance" (Video)
In this video clip, Steve Silverman, Montgomery County's economic development director, talks about the "job imbalance" between eastern Montgomery County and the western part of the county. During recent remarks to the Silver Spring Citizens Advisory Board, Silverman explains how future plans included in the Master Plan should increase the number of jobs, especially in the Life Sciences, in the eastern part of Montgomery County. Take a look.
For more information about the county's economic development efforts, visit its website at Department of Economic Development (DED).