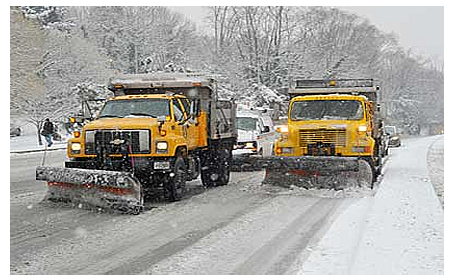 Snow Expected During Monday's Rush Hour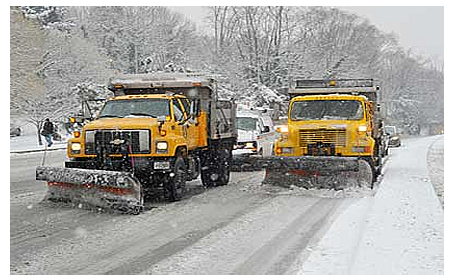 With temperatures in the 50's on Feb. 2, it's hard to believe another round (or two or three) of wintry weather is on the way. State Highway Administration (SHA) crews are preparing for another storm, though this one is complicated by temperatures and timing.
With precipitation expected to begin in the early Monday hours after midnight, the line between a slushy mess and more significant accumulations could be very thin.
SHA's Office of Maintenance and Emergency Operations teams are tracking the storm and crews will be called in well in advance of any precipitation. But with the changeover from rain to snow in the metro areas apparently to occur near Monday rush hour, motorists are strongly encouraged to plan make plans to avoid or delay travel if conditions worsen.
Crews will likely be called in around midnight or shortly thereafter, depending on the location.
Counties to the west are expected to have higher accumulations with counties in and around the Baltimore/Washington metro areas still a bit uncertain.