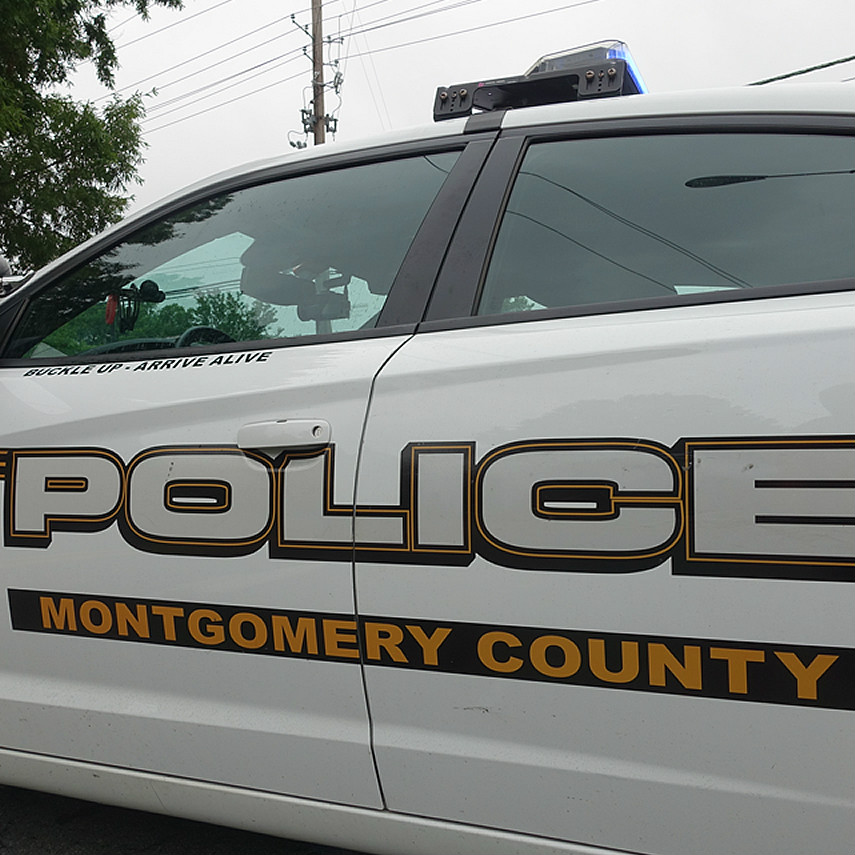 Soccer Coach Arrested for Sex Abuse with 7-Year-Old Girl
A 47-year-old soccer coach man has been charged with sexual abuse of a girl, Montgomery County Police said.
Miguel Alfredo Flores of the 18000 block of Driftwood Court in Gaithersburg also faces one count of third-degree sex offense, a police statement said.
The case was reported March 30, police said. Flores, head soccer coach for The Academia De Futbol Salvadorena, had engaged in inappropriate sexual contact with the child on multiple times at soccer practices during summer of 2015, police said. The girl was 7 at the time of the incidents, police said. Investigators believe that all of the inappropriate contact occurred at the Centerway Park soccer field in Montgomery Village, police said.
Flores was arrested about 5:15 p.m. Wednesday while he was at Centerway Park, police said. His case does not yet appear in online court records.
Detectives are urging anyone with information regarding inappropriate contact involving Flores to contact the Special Victims Investigations Division at 240.773.5400.