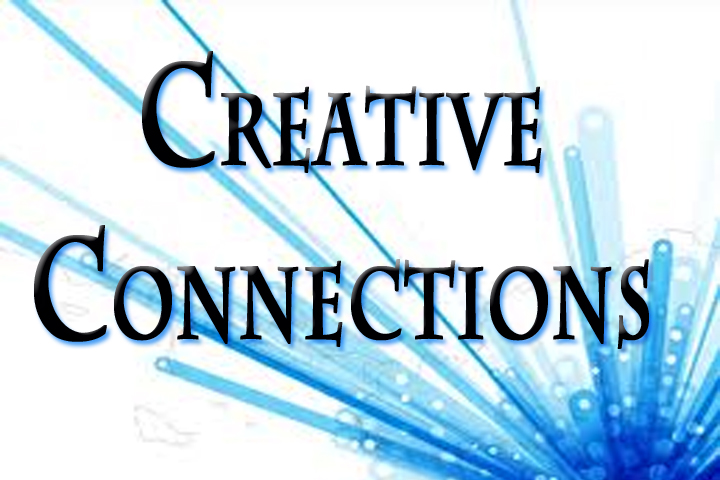 Special Creative Connections
Blogging…. What is it? How do you do it?
These questions and more will be answered on Friday, July 19th at 11:30 am during MCM's first Webinar Creative Connections!  We will give the information that you need to learn about and get started with your own blog. Producers, this would be a great way to enhance your shows.
Register using this link:
https://attendee.gotowebinar.com/register/1285318449384973824
Log on for an early lunch on Friday, July 19th for this awesome Creative Connections Webinar!