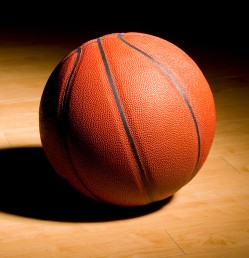 Spring Break Basketball Tournament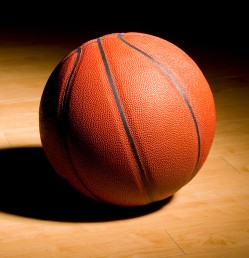 Montgomery County Recreation is sponsoring a free, three-day basketball tournament open to all Montgomery County high school students this week (April 15 – 17). In addition to the focus on basketball, the event includes motivational speeches, youth mentoring and other programs.
Here's what you need to know about the Spring Break tournament:
April 15 – 17, 2014
10 a.m. – 6 p.m.
Plum Gar Community Recreation Center
19561 Scenery Dr., Germantown
Bauer Drive Community Recreation Center
14625 Bauer Dr., Rockville
Wisconsin Place Community Recreation Center
5311 Friendship Blvd., Chevy Chase
Montgomery County's Recreation Department has received national recognition for its teen programs that focus on creative approaches to out-of-school programming. More than 1,000 youth programs and activities are provided annually.