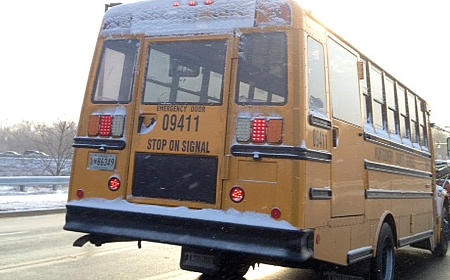 State Denies MCPS Snow Day Waiver Request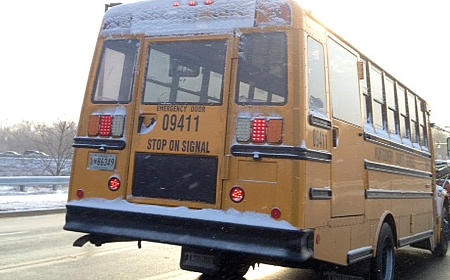 Maryland State Superintendent of Schools Lillian Lowery on Monday denied a waiver request that would have allowed Montgomery County Public Schools (MCPS) to go below the 180 days of instruction required by state law. However, Dr. Lowery said she would consider a modified request if MCPS agreed to make up more of the instructional time that was lost this school year due to inclement weather.
MCPS Superintendent Joshua P. Starr said he will consult with the Board of Education to consider other options before deciding whether to submit a modified waiver request. He said a decision about whether to submit such a request would be made early this week and the state has indicated they would respond quickly. Once MCPS knows how many days of instruction it will have to make up, parents, students, staff, and community members will be notified of any changes to the calendar.
MCPS has closed school 10 times this school year due to inclement weather. The 2013-2014 school calendar, as approved by the Montgomery County Board of Education, has 184 days of instruction, which includes four days more than required by state law. Therefore, MCPS is six days under the 180 days of instruction required by state law.
On March 25, the Maryland State Board of Education gave Dr. Lowery the authority to grant a waiver that would allow districts to go up to five days below the 180-day minimum. MCPS applied for a waiver under which one of the six snow days would be made up and five would be waived.
You can read the state superintendent's response here.