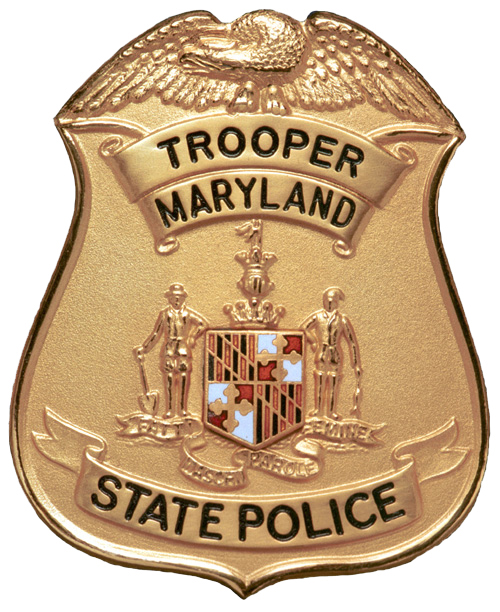 State Police Warn Motorists to Avoid Stopping on Exit Ramps for Panhandlers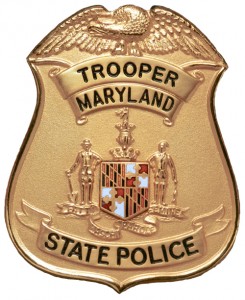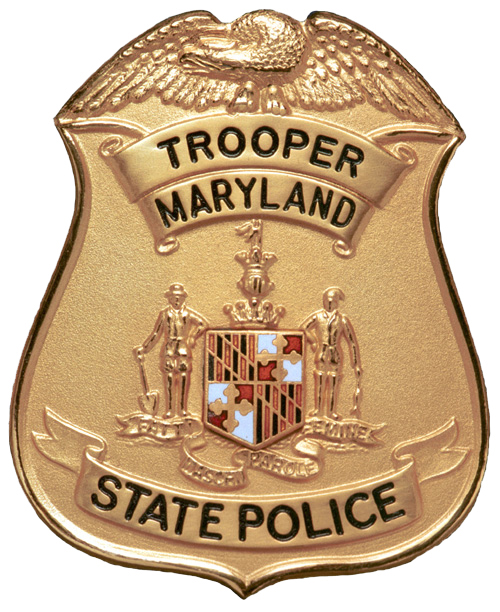 Maryland State police officers are warning motorists to avoid stopping on exit ramps for individuals allegedly flagging down vehicles for help.
According to troopers, the suspects are reportedly pretending their vehicle is disabled, flagging down passing motorists on exit ramps and begging for money. Police said these incidents are causing major traffic delays and in some instances, crashes on the ramps. The incidents have occurred on the exit ramps in the area of Route 450, Annapolis Road and both the inner and outer loops of I-495.
Witnesses say the panhandlers are working these scams using a variety of vehicles from SUVs to regular passenger vehicles. In some cases, police said they are asking to trade jewelry for cash after flagging down a motorist.
Police believe similar types of scams have also occurred in Baltimore and Harford counties. If you have any information regarding these incidents, contact the College Park Barrack at 301.345.3101. The investigation continues.