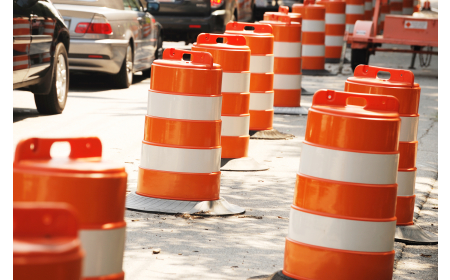 Street Beat: Cedar Lane Sidewalk Closure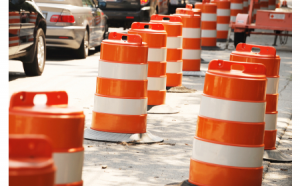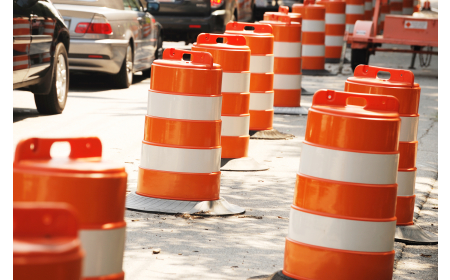 As part of the MD 355 and Cedar Lane intersection improvements, the Maryland Department of Transportation's State Highway Administration (SHA) is scheduled to temporarily close a section of sidewalk along Cedar Lane between MD 355 and Elmhirst Parkway. The sidewalk on the north side of Cedar Lane, across from Stone Ridge School, will be closed nightly as crews install new storm drains.
Work will begin Sunday night, May 3 and last for approximately two weeks. This work will also require single lane closures between 9 p.m. and 7 a.m. along Cedar Lane. Area travelers are reminded to remain alert for work crews. Pedestrians may use the sidewalk on the south side of Cedar Lane.
The $13.8 million improvements at MD 355 and Cedar Lane involve widening northbound and southbound MD 355 (Rockville Pike) at the Cedar Lane intersection to provide new travel and turn lanes. New traffic signals will be in place at the MD 355 intersections with Wilson Drive, North Wood Road, Elmhirst Parkway and Cedar Lane. Additional improvements include sidewalk and a bike path. Weather permitting; construction will be complete late summer 2016.
In addition to this project, drivers may also encounter mobile or short-term work zones.