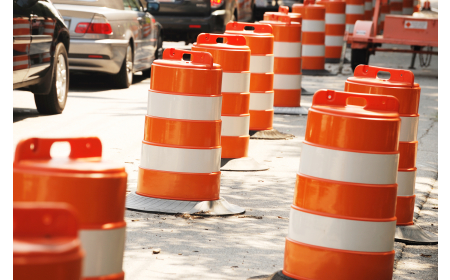 Street Beat: I-495 Triple Lane Closures Begin Thursday Night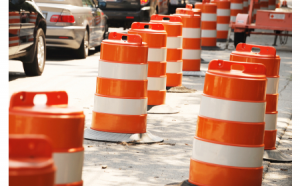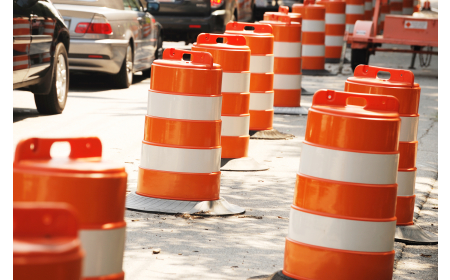 Beginning this Thursday night and continuing each weeknight until work is complete, Maryland State Highway Administration (SHA) crews will temporarily close traffic lanes on the outer loop of I-495 (Capital Beltway) over MD 185 (Connecticut Avenue, exit 34) for emergency bridge deck repairs.
According to an SHA news release, crews will close lanes on the Outer Loop of I-495 over MD 185 in this sequence:
• a single left lane at 9 p.m.,
• two lanes at 10 p.m. and
• three lanes at 11 p.m.
• three lanes will remain closed overnight and will reopen no later than 5 a.m. each day.
Crews are performing emergency concrete deck work on the bridge above MD 185. Residents and travelers are advised that the construction equipment can be loud and disruptive. SHA is asking for patience as crews work to complete the project. According to SHA officials, the need for the repair was discovered through a routine maintenance inspection.
In addition to this project, drivers may also encounter mobile or short-term work zones.