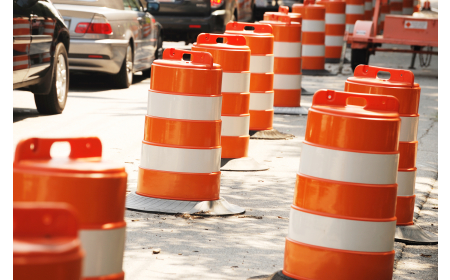 Street Beat: Paving on Bradley Boulevard in Chevy Chase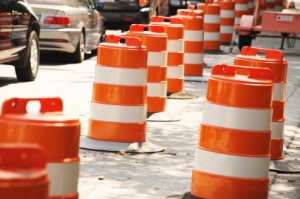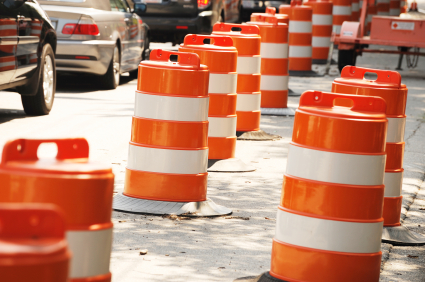 This weekend, the State Highway Administration (SHA) will begin the final paving of the $425,000 safety improvement project on MD 191 (Bradley Boulevard) at Strathmore Street in Montgomery County.
Weather permitting, all work should be complete by noon Sunday, July 27.
Crews will grind (remove the top layer of asphalt) and resurface all traffic lanes and install pavement markings.
To complete the work, crews are permitted to close a single lane in both directions of MD 191.
Parking restrictions may be in effect during construction. Motorists are advised to allow for extra time to find alternate parking near the work zone. Residents and travelers are advised that equipment used for construction can be loud and disruptive.
SHA's contractor for the work is Fort Meyer Construction of Washington, D.C.
More than 22,000 vehicles use this section of MD 191 daily.