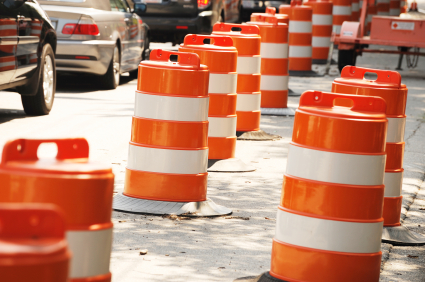 Street Beat: Road Resurfacing on MD 108
Daily lane closures are expected through late fall during a resurfacing project on MD 108- Ashton Road- in Montgomery County.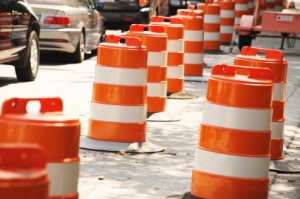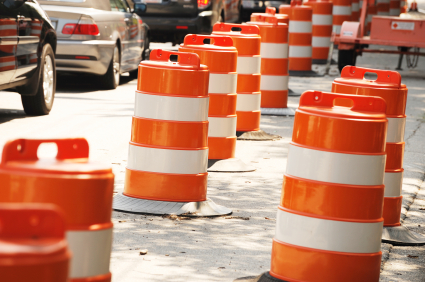 The resurfacing project on two and half miles of MD 108, between MD 650 and the Howard County line, is scheduled to begin on Aug. 17.
The Maryland Department of Transportation's State Highway Administration said the project includes roadway patching, removing the top [layer] of asphalt, applying new asphalt and installing new pavement markings on the roadway.
SHA crews will temporarily close one lane in each direction of MD 108 between 9 a.m. to 3 p.m. and overnight, 9 p.m. to 5 a.m.; seven days a week.
The cost of this project is $1.2 million. To find out more about major SHA projects in Maryland, click here.