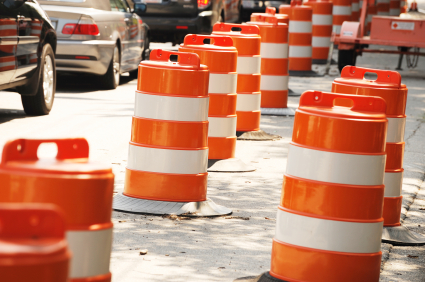 Street Beat: Road Work to Improve River Road in Bethesda
Road construction to improve River Road near Willard Avenue and Greenway Drive started on Aug. 24, according to officials from the Maryland Department of Transportation's State Highway Administration.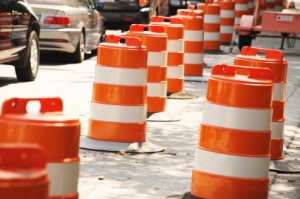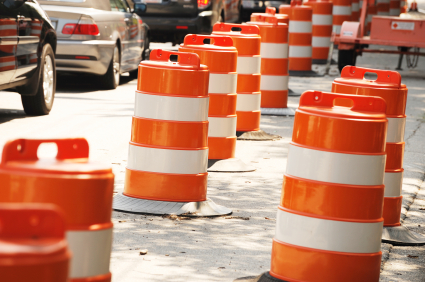 SHA officials said crews are expected to widen eastbound River Road to add a left turn lane onto Willard Avenue, which will improve traffic flow and reduce congestion. The project cost $825,000 and is scheduled to be completed late fall 2016.
This project also includes:
Constructing sidewalk ramps for Americans with Disabilities Act (ADA) compliance and new curbs and gutters.
Installation of audible and countdown display pedestrian signals at the River Road intersections with Ventnor Road, Willard Avenue, Greenway Drive and Baltimore Avenue.
Traffic signals systems upgrade with new mast arms, signal heads and brighter LED bulbs.
SHA officials said the turn lane addition will be added during the final stages of the project when the entire roadway is expected to be resurfaced.