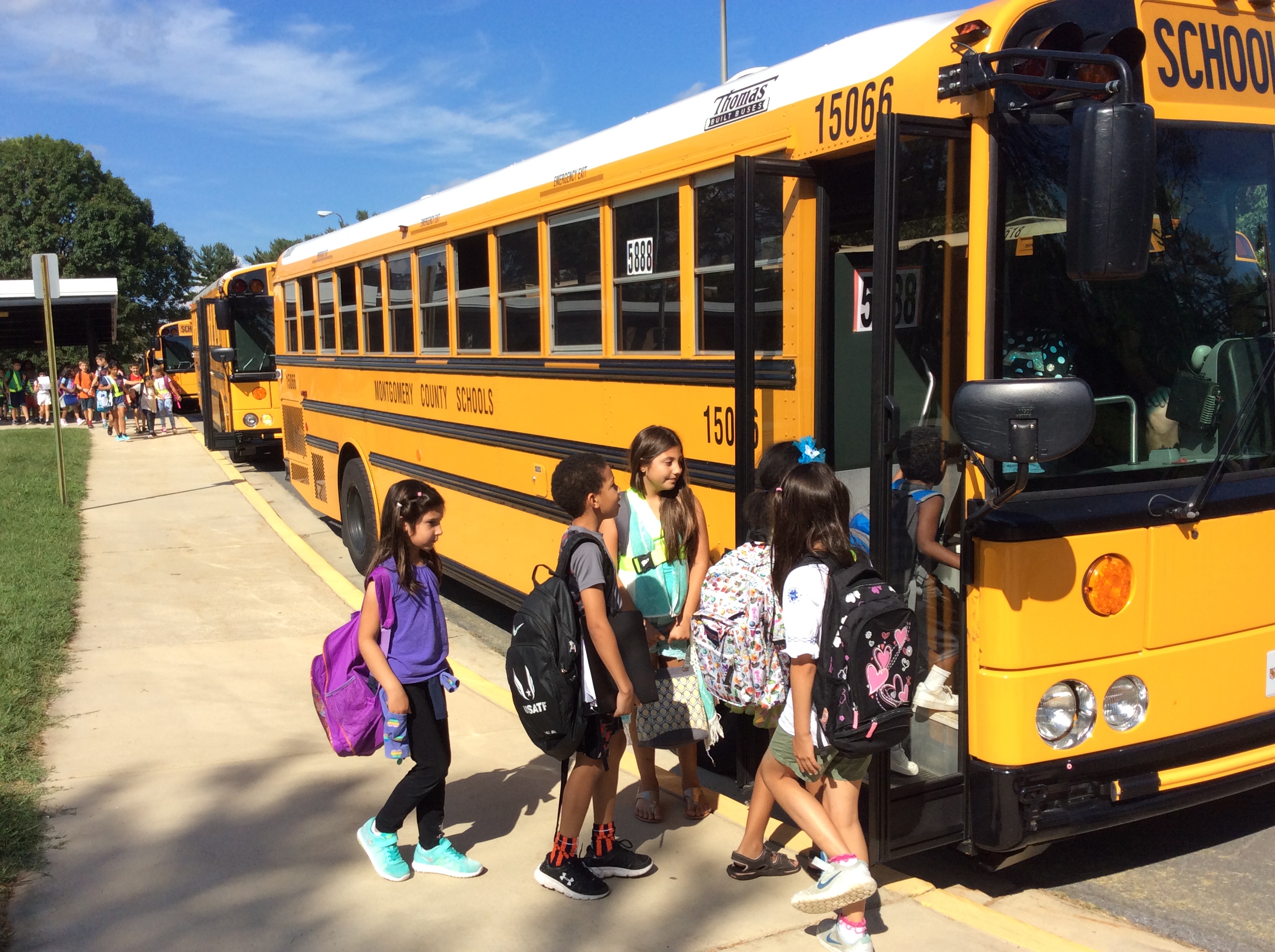 Leggett to Announce the Extension of Summer Programs Due to Later School Year Start Date
Montgomery County Executive Ike Leggett is expected to be joined by Montgomery County Public Schools Superintendent Dr. Jack Smith to announce the Montgomery County Department of Recreation will extend summer full and half day programs, according to a news release.
This announcement comes amid the executive order that Governor Larry Hogan signed last year requiring Maryland's public schools to start classes after Labor Day, beginning with the 2017-2018 school year. Extending the services offered by the Montgomery County Department of Recreation, according to the news release, is aimed to support families without childcare options following Hogan's executive order.
Traditionally, Montgomery County Public Schools started the school year the first Monday of the last full week in August.