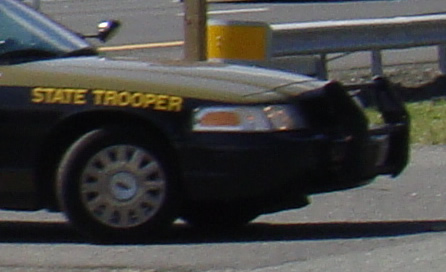 Suspicious Person at Montgomery Mall
A man was taken into custody last night at the Montgomery Mall after he acted disorderly and threatened employees with harm, police said.
According to police, the man was transported by Maryland State Police to Suburban Hospital where he is being held for an emergency evaluation after an emergency petition was filed by a trooper. Drug charges are pending against him, police said in a news release.
Shortly after 6 p.m. on Jan. 28, Maryland State Police and Montgomery County Police responded to a 911 call for a disorderly person in the Westfield Montgomery Mall in Bethesda. The man was described as wearing camouflage and was reportedly threatening employees of the Tumi luggage store, according to police.
Employees at the luggage store told police the man was in the store and became irate and aggressive toward them. The employees, according to police, said the man was complaining about the prices and stated he was going to kill them.
Police found the man between mall exits four and five. Police said he made babbling, incoherent and rambling statements to police and told them he had not taken his prescribed medication.
Police determined he had not physically assaulted anyone. He was searched and no weapons were found on him. Troopers conducted a consent search on his 2007 Ford Ranger pickup in the parking lot and found a small amount of suspected marijuana and a glass smoking device with burnt residue. No weapons were found in the truck, police said.
The investigation is continuing.