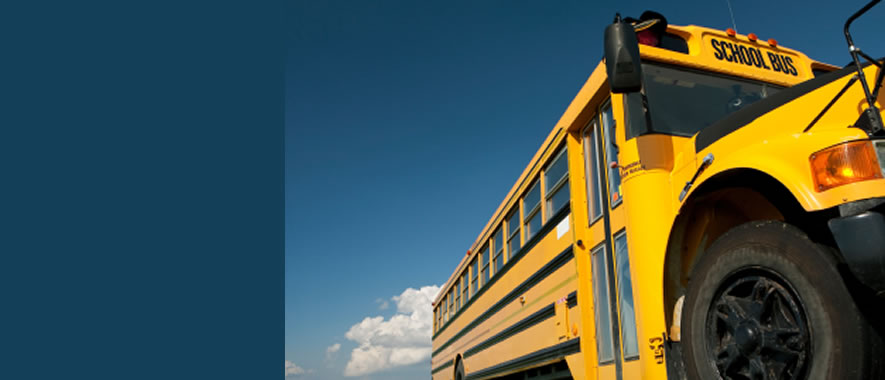 Take a Stroll at Brown Station Elementary Before Modernization Begins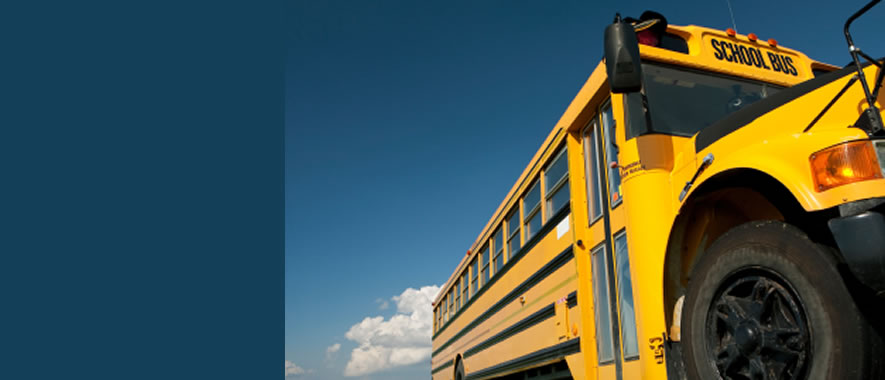 Montgomery County residents are invited to take one last stroll through Brown Station Elementary School on Nov. 21st before the building is closed for modernization.
Principal Mary Jo Powell is inviting the community to walk the halls and reminisce with friends at the 46-year-old building between 10 a.m. and 1 p.m. on Saturday. The school is located at 851 Quince Orchard Boulevard in Gaithersburg.
After winter break, students and staff at Brown Station Elementary are being relocated to a holding school at Emory Grove while the Brown Station Elementary School modernization is underway. The students are expected to remain at Emory Grove until June of 2017.
You can find out more about Saturday's open house, here.
Reminder tomorrow is BSES's community day. Come say goodbye 10:00-1:00.

— MaryJo_Powell (@BrownStationES) November 20, 2015