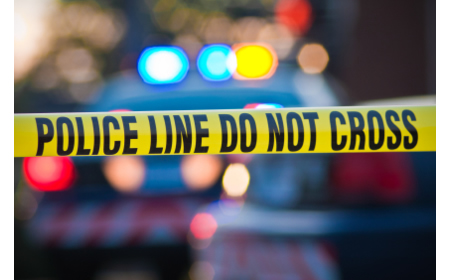 Takoma Park Double Homicide
Takoma Park police are investigating a double homicide that they believe may be a murder/suicide.
According to a press release, police received a call on Feb. 24 at 1:42 a.m. for shots fired in the area of Flower Avenue.  Police said they then received a a report of two white males lying in a driveway in the 7300 block of Flower Avenue. Officers responded and found two men deceased with gun shot wounds.
Police have identified the men as David Draa (30) of Takoma Park and Steven "Kyle" Hickman (30) of Washington, D.C.
According to the press release, there is no known motive for the incident. Police said the two men  previously worked together and were friends. They had spent the day biking, police said. The investigation continues.