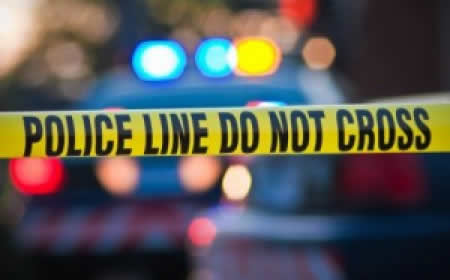 Takoma Park Police Investigate Suspicious Death as Homicide (PHOTO)
UPDATED 8.5.14 Takoma Park Police are investigating the death of 73-year-old Cecil Brown as a homicide.
On Aug. 4, police received two reports of a disturbance in the 800 block of Colby Avenue.
When police arrived at the scene, they found Brown deceased in his backyard.
On Aug. 5, police said the Medical Examiner has determined that the cause of death was blunt force trauma and the manner of death a homicide.
The police investigation continues.
UPDATED 8.5.14 Takoma Park Police are investigating the death of 73-year-old Cecil Brown as a homicide. On Aug. 4, police received two reports of a disturbance in the 800 block of Colby Avenue. When police arrived at the scene, they found Brown deceased in his backyard. On Aug. 5, police said the Medical Examiner has […]