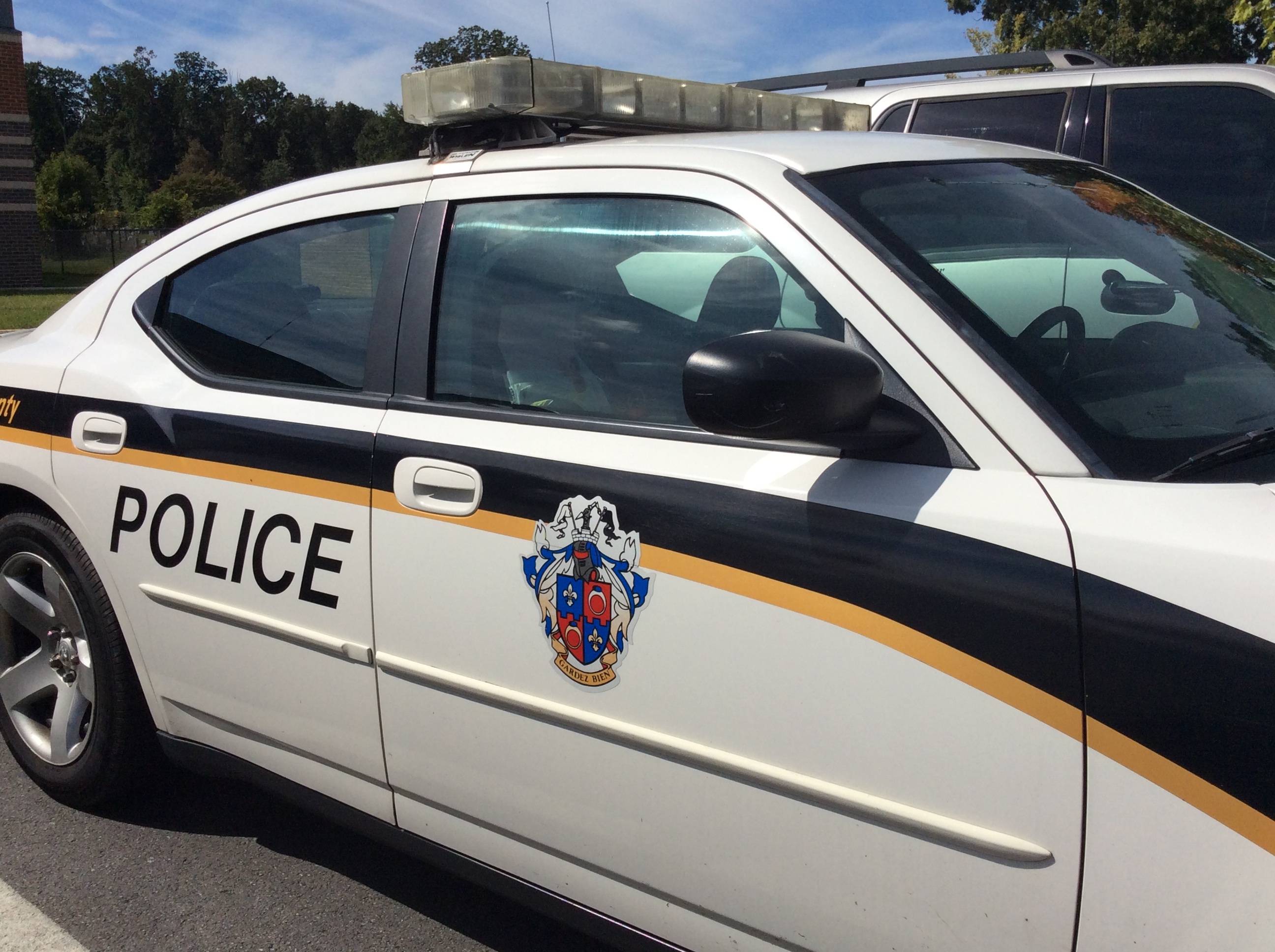 Teen Arrested for Bike Theft in Damascus
A teenager from D.C. was arrested in Damascus Sunday afternoon after allegedly pointing at gun at his victim and making off on a stolen bike.
According to police, the complainant spotted the 17-year-old riding the stolen bike near Tralee Terrace in Damascus at about 3:30 p.m. and confronted the teen asking him to give it back. That's when police said the teen allegedly displayed a handgun and threatened to shoot the complainant before making off on the bike.
Police said the teen was later identified, arrested and charged as an adult. Police reported they did not find the alleged handgun. Police would not release the name of the teen arrested because he is a juvenile.