Teen Detention Escapee Found in Silver Spring
A 17-year-old teenager who had escaped from a state juvenile detention facility in Baltimore County on Aug. 24 was found and arrested at a Silver Spring motel.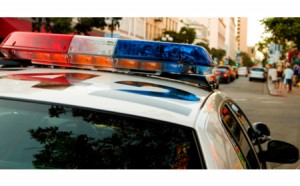 State police said shortly after 6 a.m. he was taken into custody and he is expected to return to Maryland Department of Juvenile Services. Members of the Maryland State Apprehension Team were involved in the search since he escaped.
The teen was the second of two teenagers who escaped on Monday evening from the Charles Hickey School in Baltimore County, authorities said.
The other teenager was arrested on Monday night, police said.