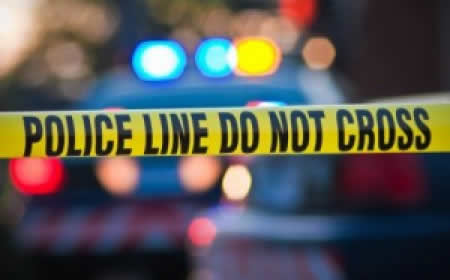 Teen Struck and Killed by a Car in Rockville
A Rockville teen died Monday after she was hit and killed by a car while walking at the intersection of Veirs Mill Road and Parkland Drive in Rockville Monday evening.
According to police, Beza Amare Eshetu of the 12500 block of Veirs Mill Road had just gotten off a bus at about 6 p.m. and was walking home with her mother when she was hit. Police said Eshetu was walking south across Veirs Mill Road against the pedestrian indicator. According to the report, at that time, a 2004, XC70 Volvo was traveling west on Veirs Mill Road with a solid green signal when the vehicle struck the teen at Parkland Drive. The driver, 68-year-old Douglas Graham House of the 500 block of Kerwin Court in Silver Spring remained on the scene, police said. He was taken to a local hospital with non-life threatening injuries.
First responders found the injured and unconscious teen in the left turn lane of eastbound Veirs Mill Road. Fire/Rescue units transported her to a local hospital where she died, according to the police press release.
The investigation is continuing. Anyone with information regarding this accident is asked to contact the Collision Reconstruction Unit at 240.773.6620. Callers may remain anonymous.