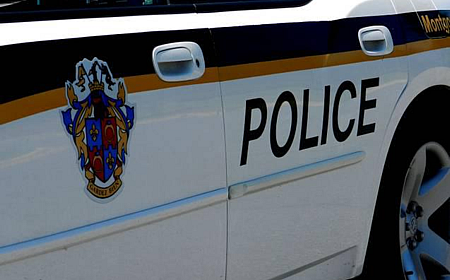 One Teen Killed, Two Others Injured in Olney Crash
UPDATED 8.31.14 2:21 p.m. Montgomery County police are investigating a fatal vehicle collision that occurred on Aug. 30 in Olney that has claimed the life of one teen and seriously injured two others.
According to a police account, at approximately 1:23 a.m., officers and Fire and Rescue personnel responded to the area of Hines Road and Macduff Avenue for a single-vehicle collision. Arriving officers observed the driver and front-seat passenger trapped in the vehicle. Police said the rear-seat passenger had been ejected from the car.
Police said the preliminary investigation indicates that a 2011 Chrysler 200 convertible was traveling west on Hines Road (towards Cashell Road). For reasons still under investigation, the convertible left the roadway and struck a tree just prior to Macduff Avenue. The vehicle then continued across MacDuff Avenue and struck a light pole and a telephone box. It rolled over before coming to rest.
All three occupants of the vehicle were transported to local hospitals with serious injuries. Police have identified the teens as Austin Hall, age 17, of Brookeville; Maxwell Elliott Dechter, age 17, of Silver Spring; and Shawn Richard Gangloff, age 15, of Olney. Police said Gangloff passed away from his injuries on Aug. 31.
Anyone with information about this collision is asked to call the Montgomery County Police non-emergency number at 301.279.8000.