Thousands Claiming Homestead Tax Credit Incorrectly (Video)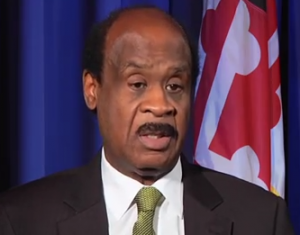 The Montgomery County Department of Finance Tax Compliance Office has identified about 5,000 accounts mistakenly claiming homeowner tax credits.
County Executive Isiah Leggett discusses the steps the County will take to address this issue.
Visit our PEG partner County Cable Montgomery to view more of its local programming.
Related posts

The Montgomery County Department of Finance's Tax Compliance Office issued its first quarter report on the results of its property tax compliance efforts. The report identifies nearly 5,000 accounts that should be corrected that could save the County up to $3.3 million in revenues each year. The program was established in May 2012 by County […]