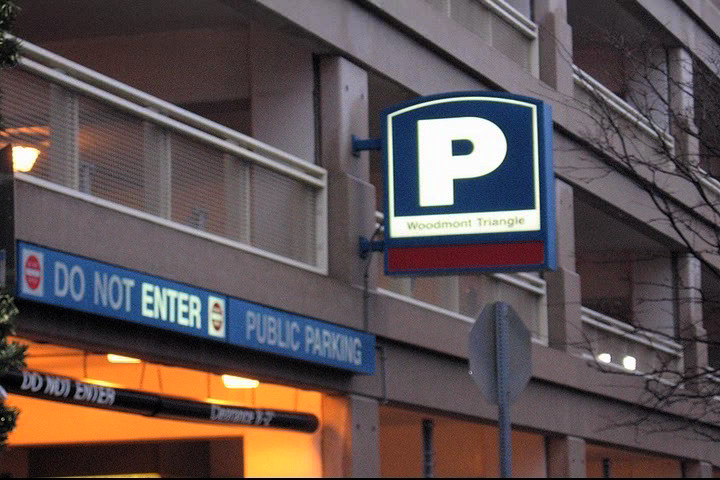 Tips for Parking in County Garages Overnight
If your holiday plans has you leaving your car in a Bethesda parking facility take note of these tips: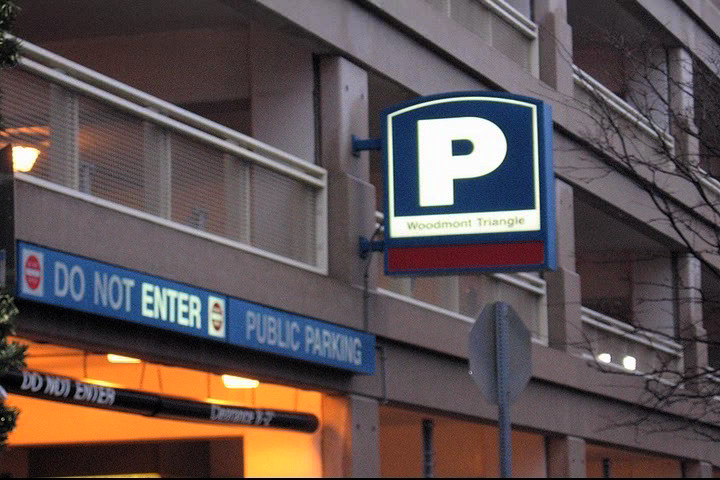 • Montgomery County allows overnight parking, but is not liable for theft or vandalism that may occur.
• The hours of required payment for the garages in Bethesda are 7 a.m. – 10 p.m., Monday through Friday. Parking is free on Saturdays, Sundays and county holidays.
• Double-check to make sure you park in a long-term parking space. If you park in a three-hour space, you may get ticketed.