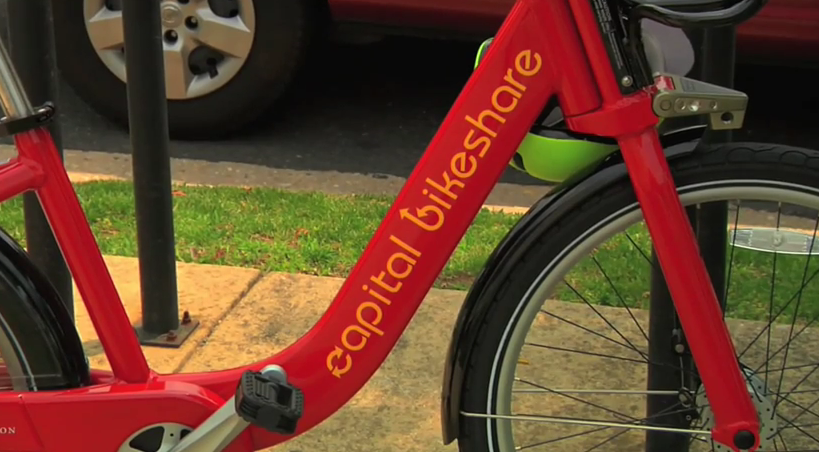 Tour de Bikeshare Ride in Montgomery County
Volunteer MoCo Epic bike rider, Mark Mervine, will complete a station-to-station Capital Bikeshare ride on Oct. 19.
Mervine's ride, which begins at 3 p.m. in Takoma Park, is designed to promote the recent opening of Capital Bikeshare in Montgomery County and encourage residents to try this option for commuting and other transportation needs. 
In the next few weeks, a total of 51 bikeshare stations will be installed in Montgomery County. 
The MoCo Epic is a two-day mountain bike festival at the Soccerplex in Germantown that features organized rides, clinics, demonstrations, live music, children's activities, food vendors and other events. Among the many sponsors of the event are Capital Bikeshare/Montgomery County Department of Transportation, Montgomery County Department of Environmental Protection and Montgomery Parks.
Stations included in Mervine's route on Saturday can be viewed online.  Additional stations are being opened along the way and may be included on the ride.  Those stations will be viewable on the station map at www.capitalbikeshare.com.
Parking will be available in the field next to the festival.