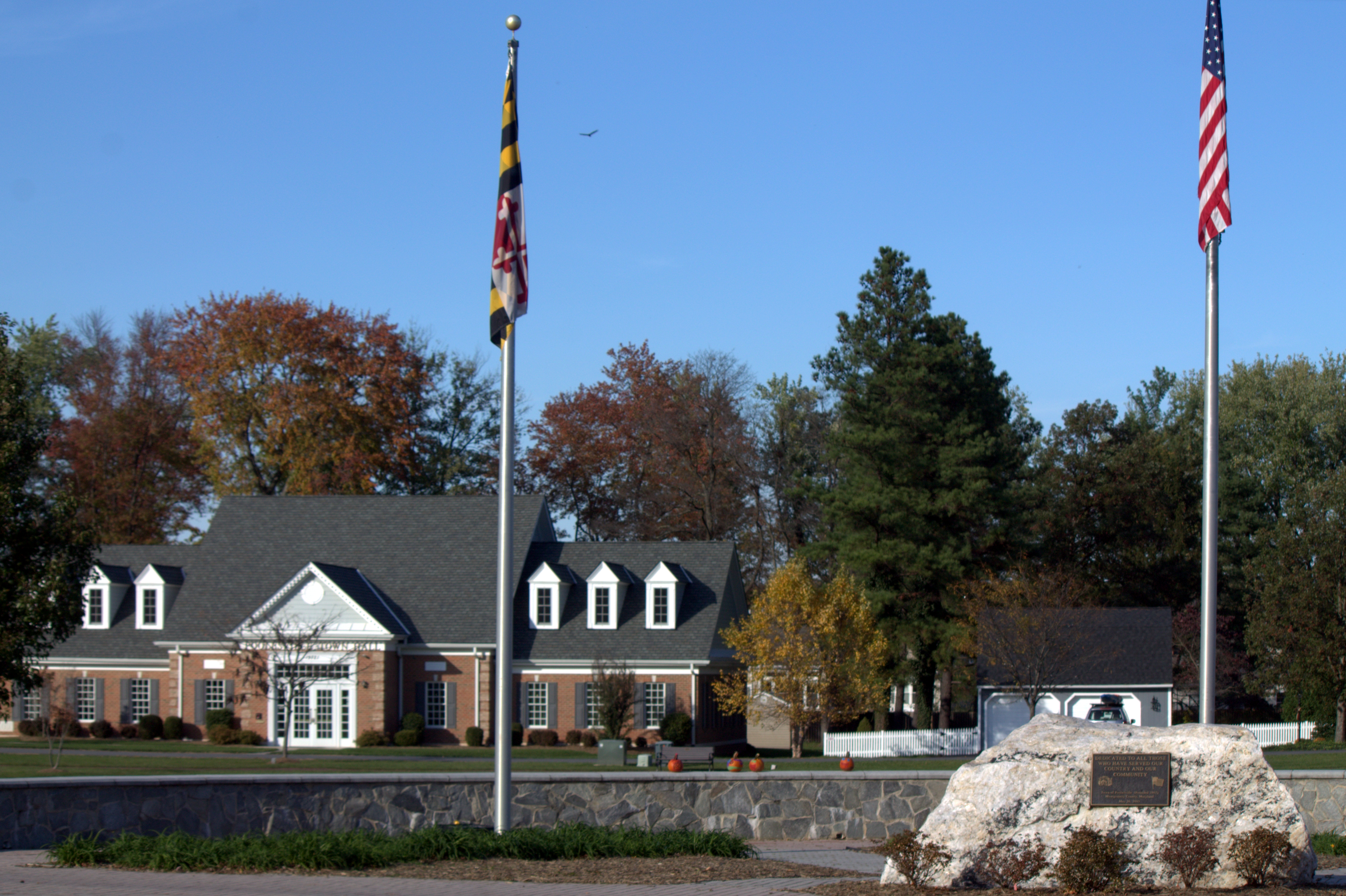 Town of Poolesville Approves $3.04 Million FY 2017 Budget
The Town of Poolesville recently approved its fiscal year 2017 municipal operating budget of $3.04 million.
According to a news release, the budget includes funding for infrastructure, with slight increases to local property tax and the water and sewage fee. The local property tax will increase from $0.17 per $100 of assessed property value, to $0.1756 per $100 of assessed property value. The property tax increase was necessary to offset a loss in revenue from local income tax collections.
The per household fee for water and sewer services will also increase by 2 percent.
Growing expenses for employee benefits like healthcare, which is rising by 17 percent, was a key reason for increased costs, the news release stated. Factors like additional spending for debt service and regulatory requirements are also driving an increase in spending.
A 17.5 percent rainy fund was also adopted by Town officials. Capital budgets that are highlighted in the budget include; road repaving, street sign replacement, public works' equipment, emergency lights, and the replacement of the Whalen pathway, along with various system upgrades for the Town's water and wastewater treatment facility.
"The budget strikes a balance between fiscal prudence, protecting service quality and investing in the repair or replacement [of] our aging infrastructure," Poolesville Town Commission President Jim Brown said. "I want to thank my colleagues and our dedicated Town staff for their good work, not only on the preparation of this budget, but also for their service to residents throughout the year and their sound stewardship of our tax dollars."
The complete Approved FY 2017 Budget will be posted on the Town's website.