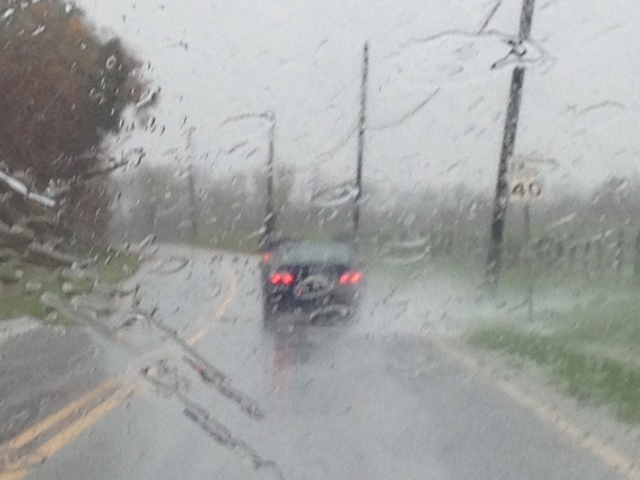 Troopers Urge Motorists to Delay Travel Today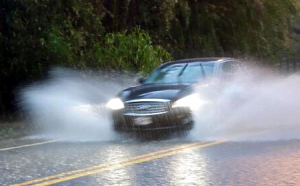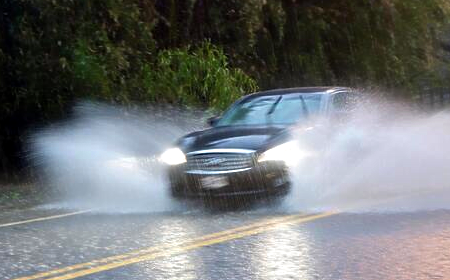 Maryland State troopers are urging motorists to delay travel today as they continue to respond to dozens of crashes caused by icy roads, especially in the central and northern regions of the state.
According to a news release, troopers were held out from night patrol and additional troopers have been called in to duty to assist with the response to crashes caused by slick roads.
Most of the crashes have occurred in Howard, Baltimore, Harford, and Cecil counties.
As of 10:30 a.m. today, troopers in Harford County are on the scene of a fatal crash that preliminary information indicates was weather-related. That is the only fatal crash troopers have responded to since the series of crashes began about 8 a.m. today.
State Highway Administration personnel are out in force, salting areas causing the most hazards, which are ramps, bridges and overpasses. Troopers are coordinating with SHA personnel to direct resources to areas of greatest need.
Troopers continue to urge motorists to delay travel this morning. Temperatures are warming and travel conditions will be much safer this afternoon.
For the latest information on crashes and road conditions, visit www.MD511.org, or call 511.