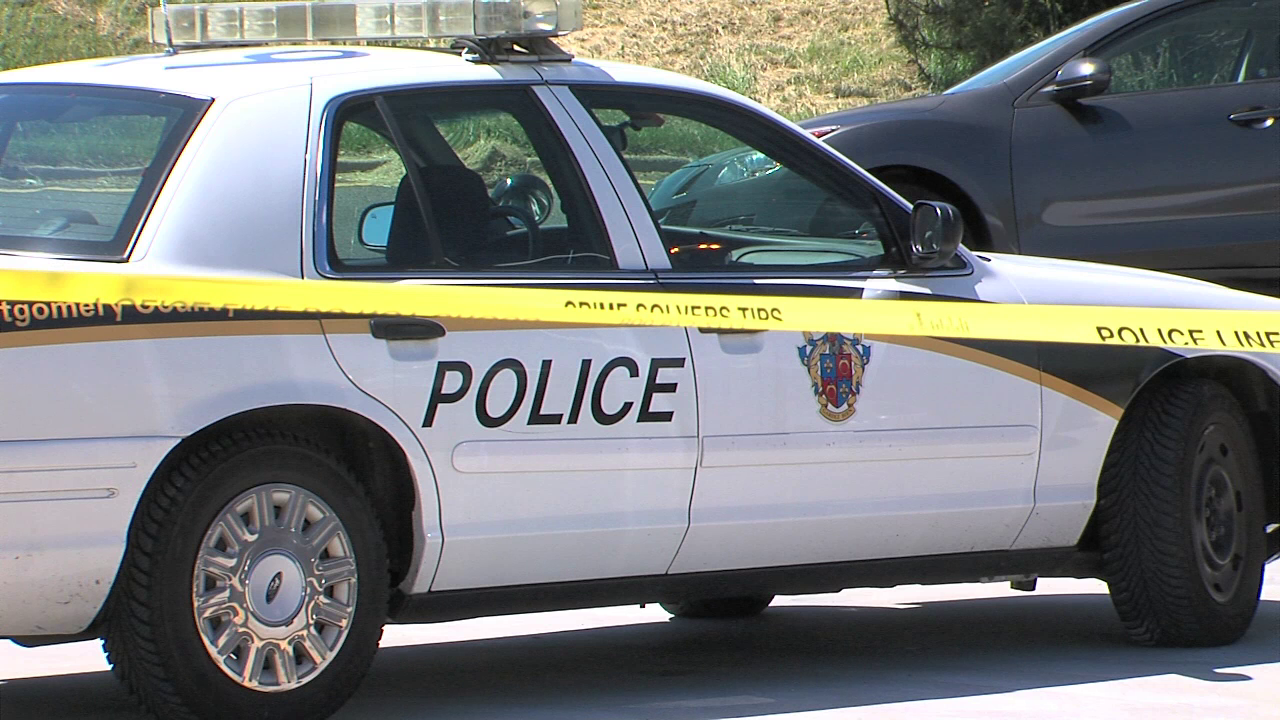 Two Gas Leaks in Bethesda Causing Road Closure, Evacuations
UPDATED, Oct. 27, 2:15 p.m.- Montgomery  County Police are reporting that people are being allowed back in buildings around the gas leak at Woodmont Avenue. Gridley Lane however will remain closed as Washington Gas crews dig up the road to repair the gas leak.
ORIGINAL – 
Montgomery County Fire and Rescue are on the scene of two gas leaks in Bethesda.
Police are evacuating some buildings in the 7171 Woodmont Ave. area of Bethesda due to a reported high pressure gas leak.
U/D – Bethesda HazMat, Gas Co has gas leak shut off – #mcfrs crews checking Barnes & Noble, Bethesda Honda & several nearby stores, no fire

— Pete Piringer (@mcfrsPIO) October 27, 2014
Traffic Advisory -Gas leak Hazmat in Downtown Bethesda, vicinity of Woodmont Av & Bethesda Av, #mcfrs & PD on scene, soem streets CLOSED

— Pete Piringer (@mcfrsPIO) October 27, 2014

At the same time, a gas leak near Gridley Lane and Huntley Avenue has caused police to block some streets in that area. No evacuations were necessary in this incident.
Both Grandin Ave and Gridley Ln are closed due to the gas leak. Washington Gas is on scene and working for a quick resolution.

— Montgomery Co Police (@mcpnews) October 27, 2014