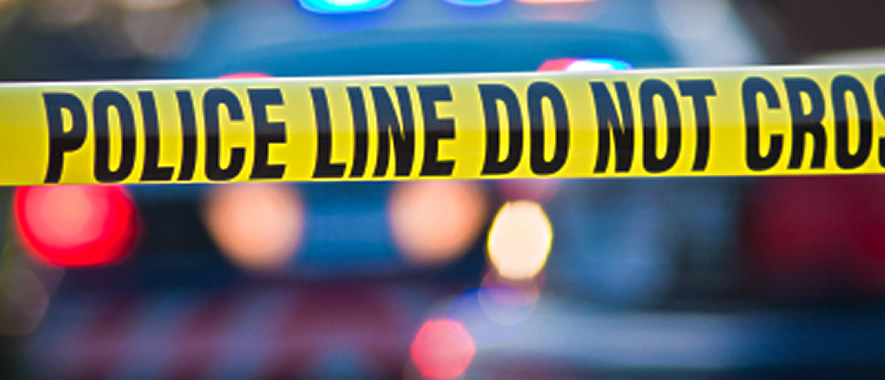 Two Men Shot in Silver Spring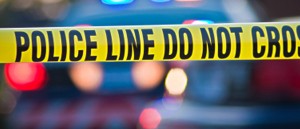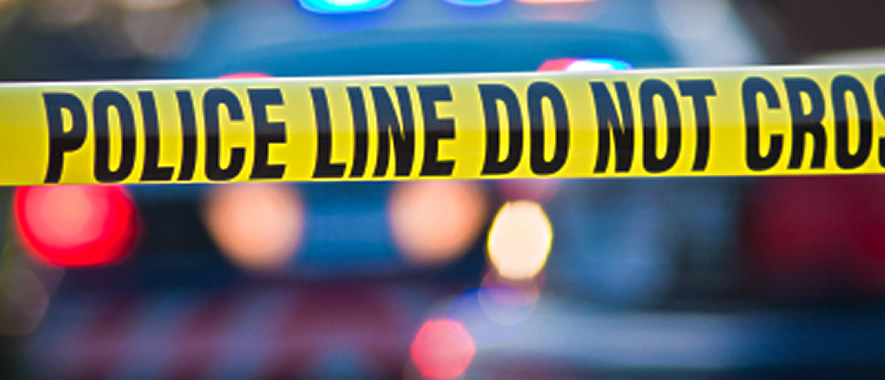 Montgomery County police officers say two men were shot last night in Silver Spring.
It happened around 9:30 p.m. in the 900 block of University Boulevard East.
According to police, one victim was transported to an area hospital with a gun shot wound to the abdomen. The other victim, police said, had an apparent minor gun shot wound to his arm and refused medical treatment at the scene.
Police described the suspect as a  black male in his twenties who was wearing a white t-shirt.
Police said the preliminary investigation indicates that the suspect and the 40-year-old and 25-year-old victims are acquaintances. According to police, the victims invited the suspect to a home where an argument ensued in an open area to the rear of the house. Police said the suspect shot the victims and fled from the area after the shooting.
Anyone with information about this shooting is asked to call the 3rd District Investigative Section at 240.773.6870. Callers can remain anonymous.