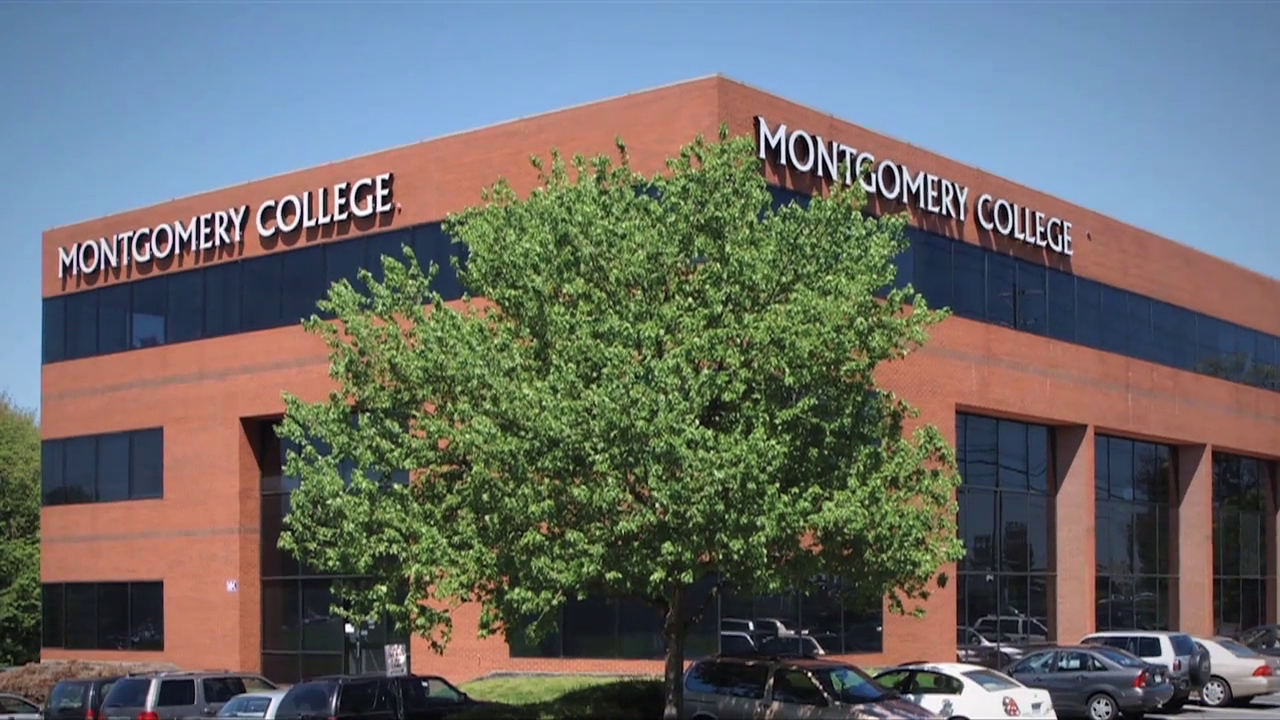 Two Montgomery College Campuses Closing Childcare Centers
UPDATED Starting on July 1, Montgomery College will only have one childcare center open at its Germantown campus. The College will be closing childcare centers at its Rockville and Takoma Park/ Silver Spring campuses on June 30, after suffering financial losses of $1.9 million since FY 2010.
According to a statement released by Montgomery College, meetings with students, who have children enrolled in centers, will be arranged starting Feb. 15 and Feb. 16, to provide them with guidance on alternative options available. Students can also arrange meetings for the first week of March. College officials say that they will also provide guidance to parents who are not Montgomery College students and have children enrolled in the two centers that are closing.
Montgomery College students and community members were notified about the closings on Nov. 16, 2015.
Montgomery County Council President Nancy Floreen addressed the closings at her weekly briefing.
"The facilities at Rockville and Takoma Park Campuses need Capital Improvements, but the programs don't bring in enough revenue to pay for those. It was designed to serve college students, apparently not many of the students in the college are using it for that purpose it's more of a community benefit right now," Floreen said.  "And so, the college is looking at closing two of those sites," she said, "And the College is also working with our Department of Health and Human Services to find headstart locations for kids who are in that program."
The statement from Montgomery College said: "[the] existing Early Learning Centers program is not a fiscally sustainable model…Ultimately, the College made the difficult, yet fiscally responsible, choice to close the centers."
Officials say that as of Jan. 20, 17 college students have children enrolled in the College's childcare centers across its three campuses. A total of 72 children are enrolled in the College Early Learning Centers.
Montgomery College is currently working on redesigning its childcare center program and is transitioning to a laboratory school model that will be affiliated with the College's Academic Affairs Division. According to Montgomery College, Laboratory schools achieve a three-part mission:
Facilitate research endeavors designed to learn more about how children grow and develop and how they should be educated
Provide exemplary educational facilities for young children while educating college students about child development and early childhood education
Serve the early childhood professional community in the form of training, educational presentations, membership on advisory boards, etc.
The redesign will be a part of the College's Germantown campus. Students with children enrolled at the Rockville and Takoma Park/Silver Spring Campuses will have priority consideration for openings at the Germantown Center. A voucher program will provide a subsidy for childcare and will be offered to student-parents who do not have children enrolled at the Germantown Center.
Students can share their concerns with Montgomery College by sending an email.