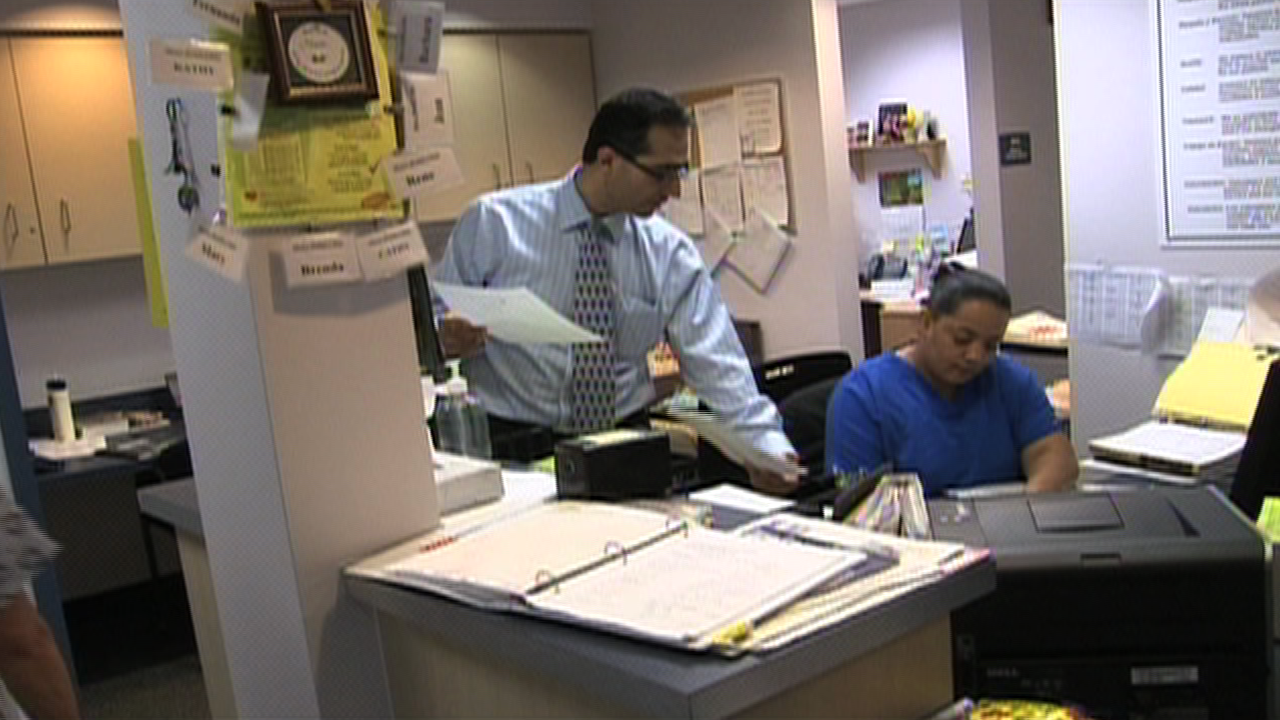 Affordable Care Act: Local Community Forums (Video)
UPDATE: The meeting scheduled for September 5 at the Bethesda Chevy Chase Regional Center has been rescheduled for September 12.
Residents interested in learning more about the federal Patient Protection and Affordable Care Act (ACA) are invited to attend any one of a series of community forums sponsored by the Montgomery County Regional Service Centers and the Montgomery County Department of Health and Human Services that will be held in August and September.
The forums begin at 7 p.m. and are are scheduled for:
The forums will address the impact of the ACA on residents ages 18 to 64 and will provide attendees the opportunity to learn more about the insurance coverage and potential assistance available through "Maryland Health Connection."
A brief presentation outlining the key components of the ACA, as well as how one can prepare for enrollment beginning October 1, 2013, will be followed by a question-and-answer session.
Registration is not required, all are welcome.