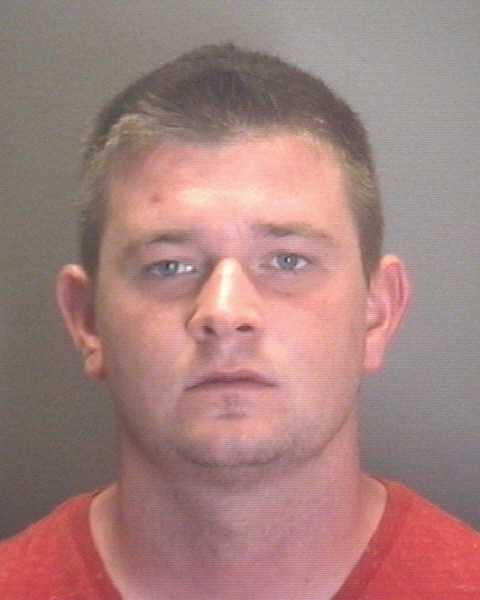 Va. Man Sentenced for Exposing Two Women to HIV
A Virginia man who knowingly exposed two woman to HIV will have to spend 18 months behind bars for his actions.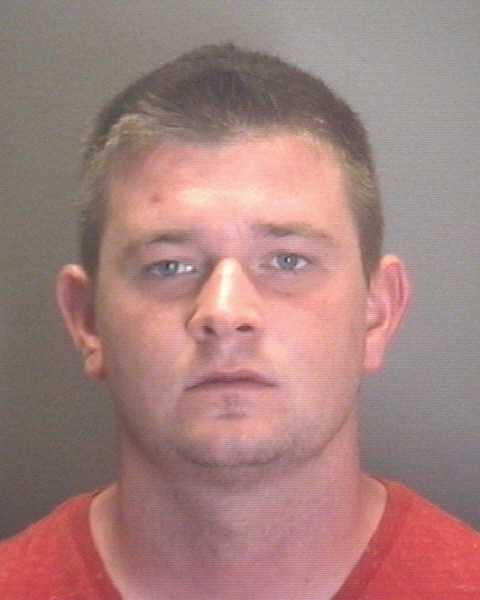 Montgomery County Circuit Court Judge Joseph M. Quick sentenced Daniel Gray Cleaves, 28 of Richmond, Va. to five years in prison suspending all but 18 months. Cleaves pleaded guilty in February to two counts of reckless endangerment in the case.
"This sentence holds Mr. Cleaves accountable for his reckless actions of having unprotected sex while knowing he was HIV Positive," said Public Affairs Director Ramon Korionoff. "This defendant has time in jail to think about what he did. He undermined the public safety by engaging women in risky behavior without their knowledge."
Police report he met both his victims at a bar in Bethesda.