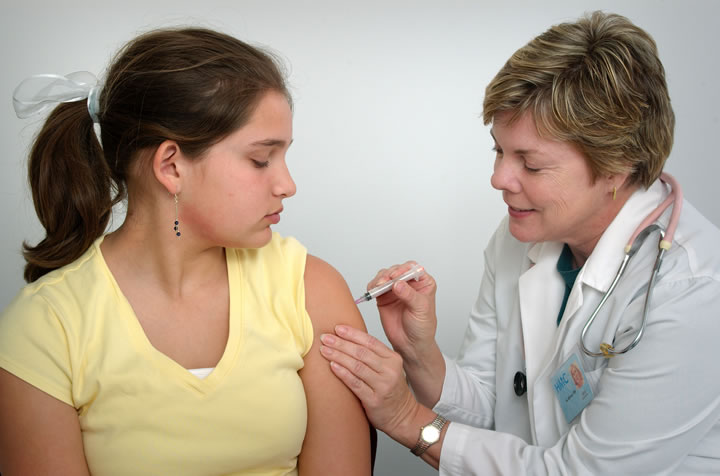 Vaccination Clinics Underway Today in Germantown, Silver Spring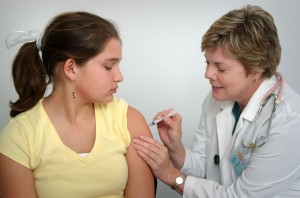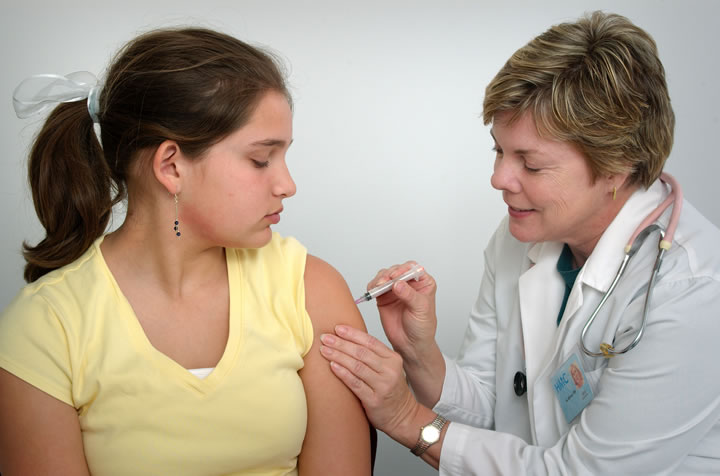 Parents of students enrolled in seventh grade are reminded that new immunization requirements announced earlier this year require students to have one Tdap (Tetanus-diphtheria-attenuated pertussis) and one meningococcal (MCV4) vaccination. Seventh grade students who do not show proof of the required immunizations will be excluded from school beginning Monday, September 15.
"Currently we have more than 2,000 students who have not provided proof that they have had the required immunizations," said County Health Officer Dr. Ulder J. Tillman. "There are multiple opportunities for parents to get their children vaccinated if they have not already done so."
Free Tdap and MCV4 vaccinations are available each day this week at various locations throughout Montgomery County. There are daytime clinics and evening clinics to help accommodate family schedules.
For information about walk-in and appointment-only clinics, visit www.montgomerycountymd.gov/vaccineclinic.
Families without access to computers should call the County's 3-1-1 customer service center for information on clinics and to make an appointment. A parent or designated adult must be present with a parent-signed consent form at the time of the vaccination.