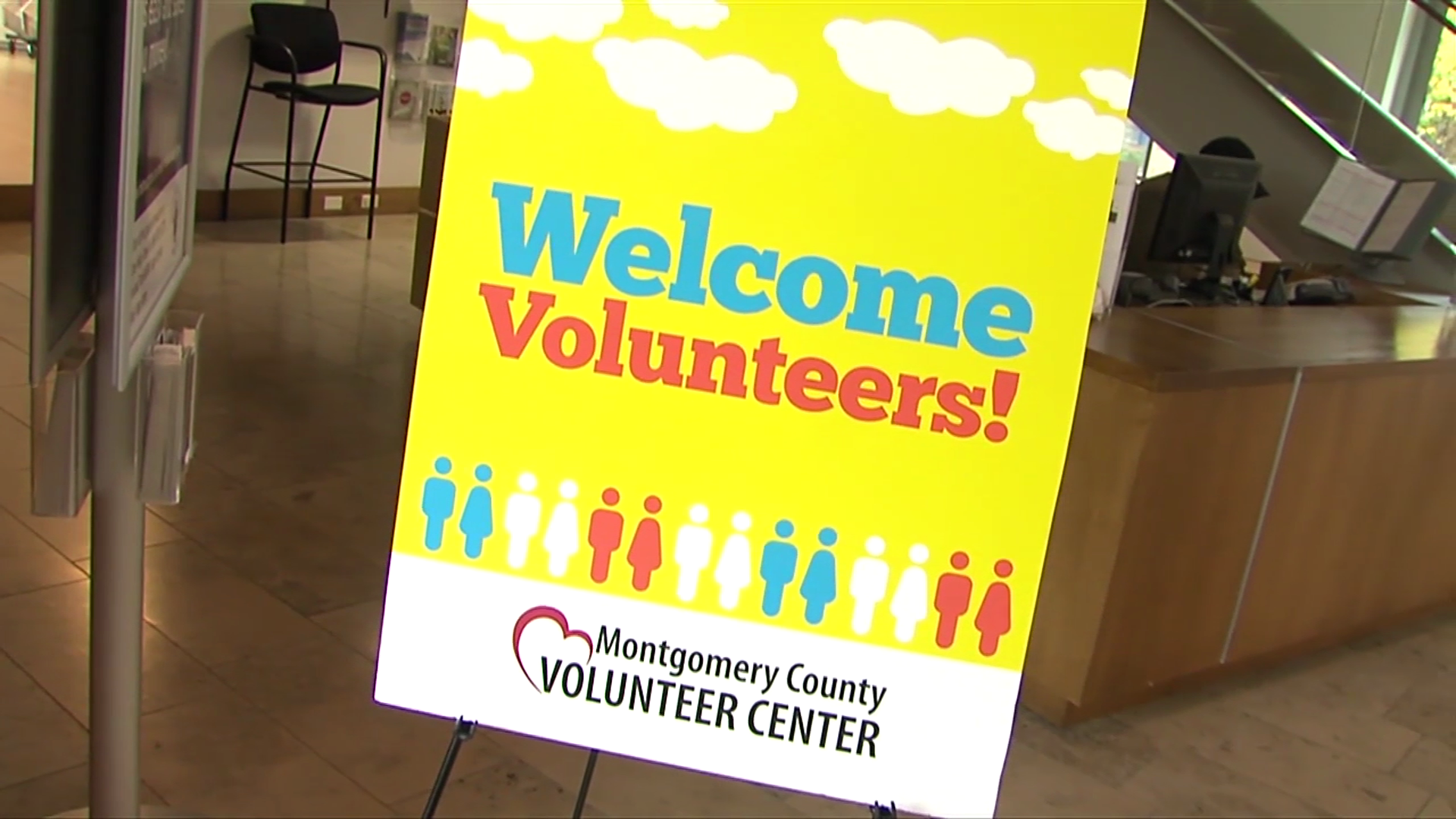 Volunteers Can Find Projects for Community Service Week Through County Center (VIDEO)
Montgomery County Volunteer Service offers all types of way to participate in the Community Service Week, Saturday, Oct. 18 through Sunday, Oct. 26. Community Service Day is scheduled for Saturday, Oct. 25.
Visit our PEG partner County Cable Montgomery to view more of its local programming.
Visit Montgomery County Volunteer Center online to find opportunities to serve.