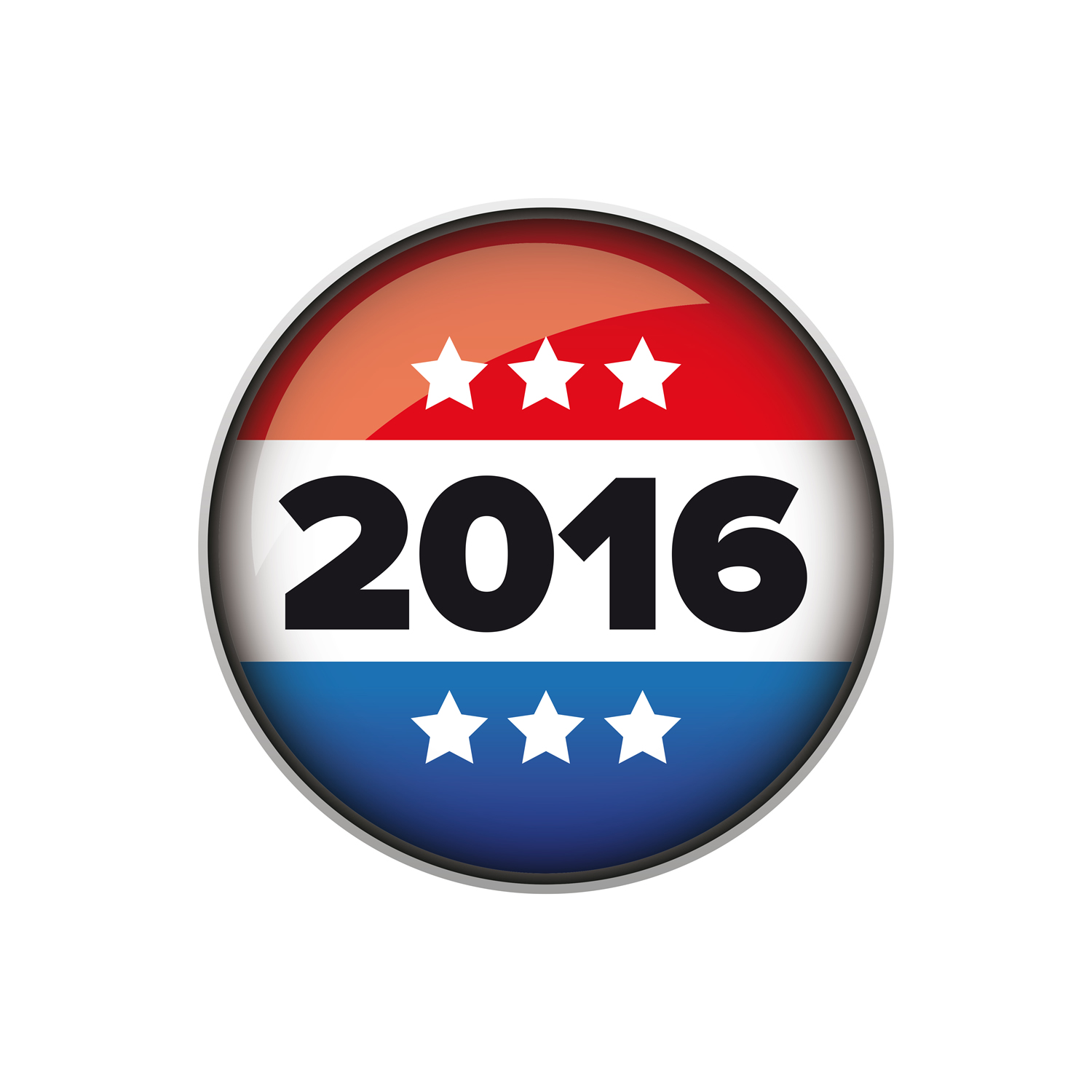 Voter Registration Deadline is April 5
The deadline to register to vote in the April 26 primary election is April 5.
All residents of Montgomery County may register to vote, if they meet the following requirements:
County resident
United States citizen
At least 16 years of age (you may register to vote at 16 but cannot vote until at least 18 years of age on or before November 8)
Voter Registration Applications are available in Montgomery County at:
Montgomery County Public Libraries
Montgomery County Government Regional Services Centers
Montgomery County Community Health Centers
State MVA Offices
U.S. Post Offices
Visit www.777vote.org to confirm that your registration is up to date or to download a voter registration application to mail to the Board of Elections. You may also call 240.777.VOTE to verify your voter registration using an automated phone system or visit the Elections Office, 18753 N. Frederick Avenue, Suite 210, Gaithersburg. The office is open Monday through Friday from 8:30 a.m. to 5 p.m.; Saturday, April 2, from 10 a.m. to 4 p.m., and on Tuesday, April 5, from 8:30 a.m. to 9 p.m.
For more information on voter registration, call 240.777.VOTE, visit www.777vote.org, or visit the Maryland State Board of Elections' website at http://elections.maryland.gov.