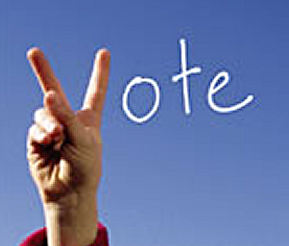 Voter Registration Deadline (Video)
Today is the last day to register to vote in the upcoming Presidential Election in Maryland and the number of voters in Montgomery County is on the rise.
As of Sept. 30, there were 600,904 active registered voters in Montgomery County. That number is up from 581,451 registered voters in April.
Again the deadline to register to vote is at 9 p.m. on October 16. Watch this video for more.