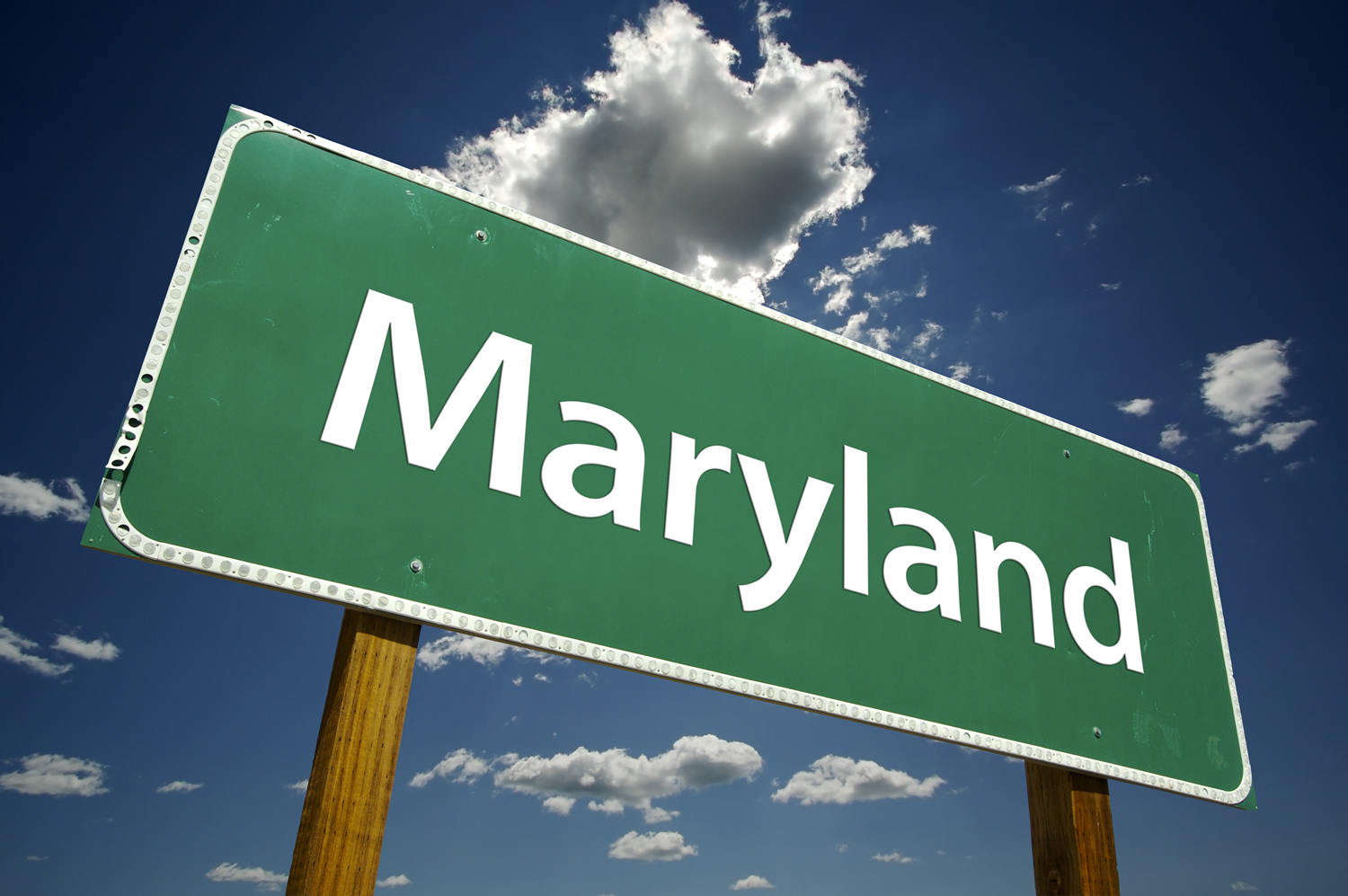 WalletHub Ranks Maryland Second Most Innovative State
In a new study by WalletHub, Maryland is ranked second most innovative state.
WalletHub's analysts compared all 50 states across two key factors including human capital and the innovation environment.
"Innovation is a huge driver of the state's economy," Jill Gonzalez, WalletHub analyst said. "Innovative states are economically successful states."
Maryland also ranked third in highest share of STEM professionals and second in highest share of technology companies.
For more information on WalletHub's study, click here.