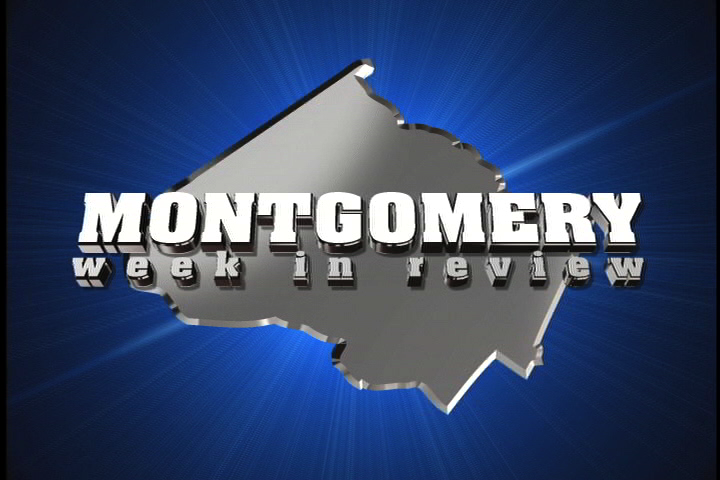 Watch Montgomery Week in Review (VIDEO)
Don Mooers hosts the latest episode of Montgomery Week in Review. His guests include David Rodich, Jane de Winter, Stuart Rosenthal and Merlyn Reineke.
Topics discussed this week, include the issues important to Service Employees International Union (SEIU) Local 500 members, protections against child abuse in place at our public schools, a preview of two upcoming events for older adults and the Josiah Henson Park in North Bethesda.
You can watch the show in its entirety, below:
Montgomery Week in Review airs on Montgomery Channel 21 Thursdays at noon and 8 p.m.; Sundays at noon and at 1 p.m. on Mondays.