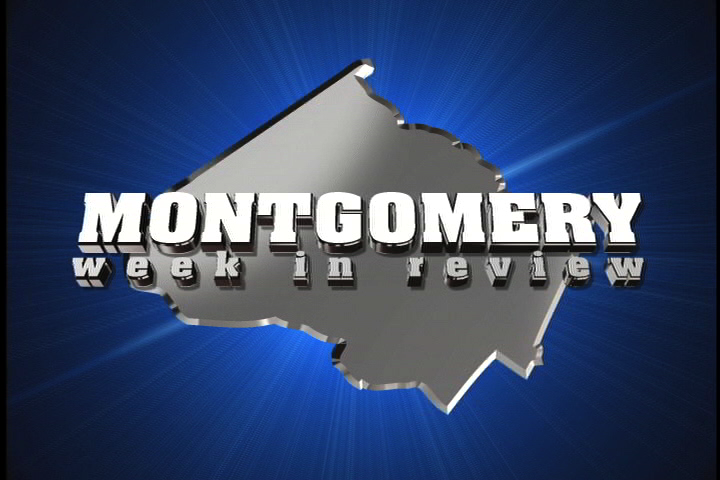 Watch Montgomery Week in Review (VIDEO)
Don Mooers hosts the latest episode of Montgomery Week in Review. His guests include Dr. Carol Garvey, Jenny Crawford, Jessica Fuchs and Barbara Goldberg-Goldman.
Topics discussed this week include the gap in life expectancy between rich and poor, the National Children's Mental Health Awareness Week, the upcoming Traumatic Brain Injury in Veterans seminar for mental health professionals and the upcoming Affordable Housing Conference.
You can watch the show in its entirety, below:
Montgomery Week in Review airs on Montgomery Channel 21 Thursdays at noon and 8 p.m.; Sundays at noon and at 1 p.m. on Mondays.