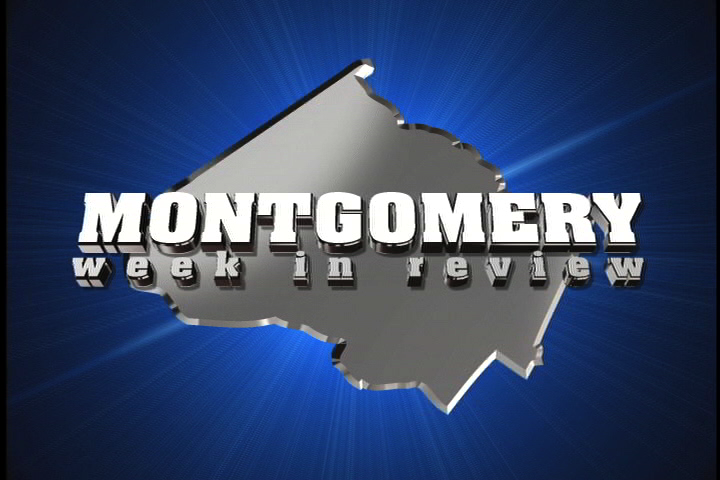 Watch Montgomery Week in Review (VIDEO)
Don Mooers hosts the latest episode of Montgomery Week in Review. His guests include Graciela Rivera-Oven, Rachel Larkin, Noelle Gunzburg and Victor Del Pino.
Topics discussed this week include minority health outreach, the county suicide prevention hotline, the Montgomery County Crisis Center, and teen gang activity.
The suicide prevention hotline number is 301.738.2255.
The Montgomery County Crisis Center number is 240.777.4000.
You can watch the show in its entirety, below:
Montgomery Week in Review airs on Montgomery Channel 21 Thursdays at noon and 8 p.m.; Sundays at noon and at 1 p.m. on Mondays.