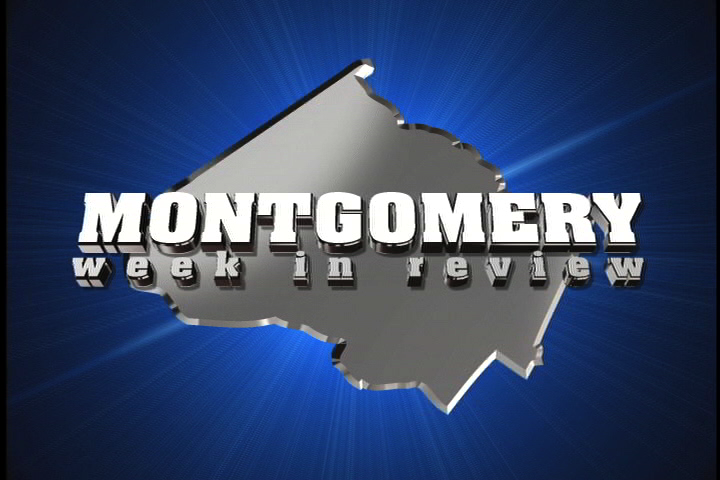 Watch Montgomery Week in Review (VIDEO)
Fred Evans hosts the latest episode of Montgomery Week in Review. His guests include Dr. Barry Thompson, Elaine Apter, José Luis Diaz, and Henry Montes.
Topics discussed this week include human perception of risk, the upcoming National Convention of the League of Women Voters, the availability of dental care, and the work of the Latino Advisory Coalition.
You can watch the show in its entirety, below:
Montgomery Week in Review airs on Montgomery Channel 21 Thursdays at noon and 8 p.m.; Sundays at noon and at 1 p.m. on Mondays.