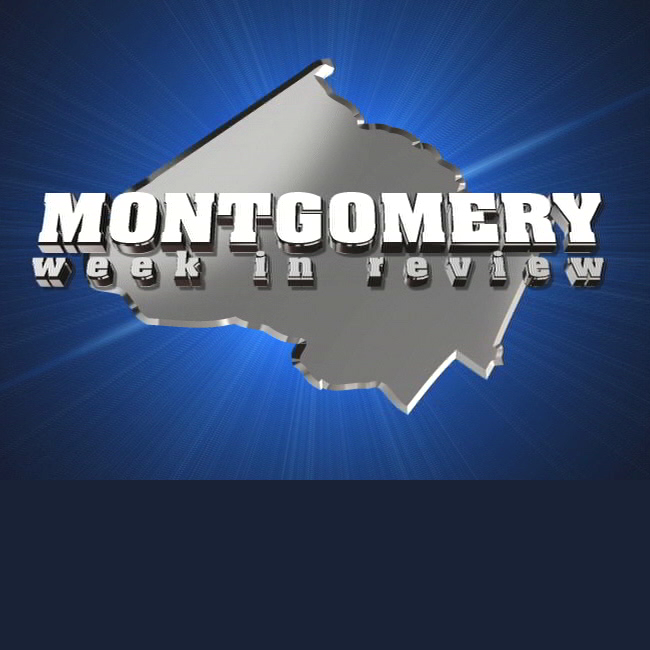 Watch Montgomery Week in Review (VIDEO)
Don Mooers hosts the latest episode of Montgomery Week in Review. His guests include Mariana Cordier, Stuart Rosenthal, Jane de Winter, and Henry Hailstock.
Topics discussed this week include the politics of the country's immigration policy, the September 11th "50+ expo" in Silver Spring, the public schools' calendar for next year, and age-related arthritis.
You can watch the show in its entirety, below:
Montgomery Week in Review airs on Montgomery Channel 21 Thursdays at noon and 8 p.m.; Sundays at noon and at 1 p.m. on Mondays.