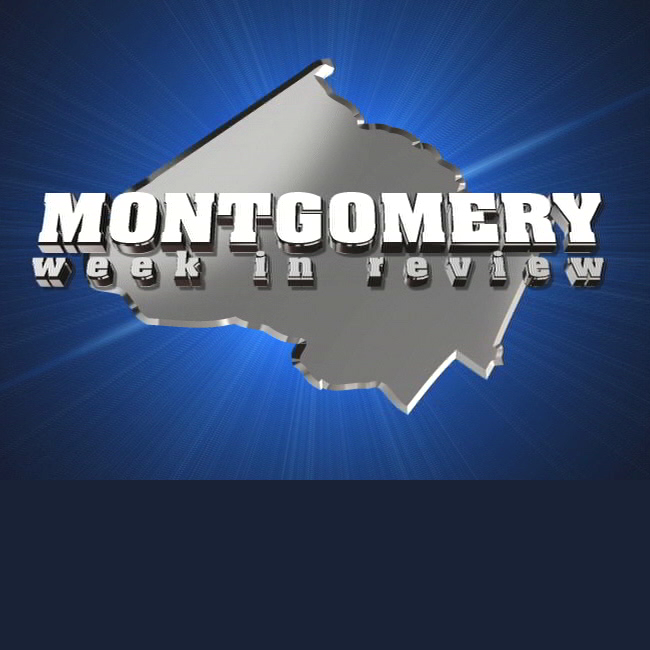 Watch Montgomery Week in Review (VIDEO)
Fred Evans hosts the latest episode of Montgomery Week in Review. His guests include Jeffrey Slavin, Graciela Rivera-Oven, Gilberto Zelaya, and Tony Spearman-Leach.
Topics discussed this week include the politics of global warming, the Aug. 10th apartment explosion in Silver Spring, the need for election workers for the upcoming general election, and upcoming activities at Montgomery Community Media.
You can watch the show in its entirety, below:
Montgomery Week in Review airs on Montgomery Channel 21 Thursdays at noon and 8 p.m.; Sundays at noon and at 1 p.m. on Mondays.