Weekend Planner (Photos and Video)
Here are some of our weekend picks from the MyMCMedia.org calendar.
Friday, June 13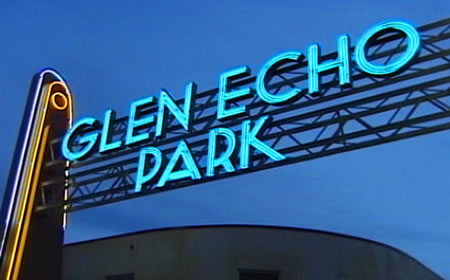 Explore galleries and studios during the Bethesda Art Walk from 6 to 9 p.m.
Explore the studios and galleries at Art Walk at Glen Echo Park from 6 to 8 p.m.
Friday Night Live outdoor concerts continue with Billy Coulter Band from 6:30 to 9 p.m.in Rockville Town Square
Downtown Live presents Sons of Pirates performing classic rock from 6:30 to 8:30 p.m. on the Fountain Plaza Stage in Dowtown Silver Spring
Zumba in the Park at Gaithersburg's Concert Pavillion at 7 p.m.
Olney Theatre presents Avenue Q at 8 p.m.
Singer-songwriter John Prine performs at the Music Center at Strathmore at 8 p.m.
The Sandy Spring Theatre Group's production of The Producers at Gaithersburg's Arts Barn at 8 p.m.
Round House Bethesda presents Ordinary Days at 8 p.m.
Saturday, June 14
Sunday, June 15
For more things to do: see our Do & Go video calendar: