Weekend Planner (Video)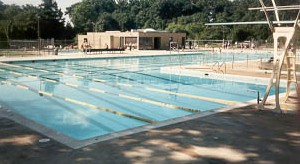 So, do you have big plans for the Labor Day weekend? Most area community pools are ready to welcome you noon to 6 p.m. Check your community pool opening hours here. If getting wet is not your thing there's much more to do and see.
Here's a look at some ideas from the MyMCMedia calendar:
Friday Night
Saturday
Sunday
Monday

Don't miss our latest Do & Go video for more fun stuff to do in the coming week:
Please let us know if we missed an event that you would like to see on our calendar too.
For more options visit the Visitors Bureau of Montgomery County website: Visit Montgomery.