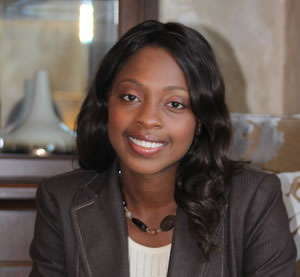 Welcome – Get Connected to Your Community with Multicultural News and More
Hi and welcome to my blog! I have lived and worked in the Montgomery County area for awhile and love the variety of festivals, people, and businesses the county has to offer.
In this blog, I will give you a behind-the-scenes look of the most popular restaurants, spotlight cultural happenings in your neighborhood, and find out what's new with the teens around town.
Have a story idea?  Email Tamika Smith at: TSmith@MyMcMedia.org or call me 301.424.1730 x 334.