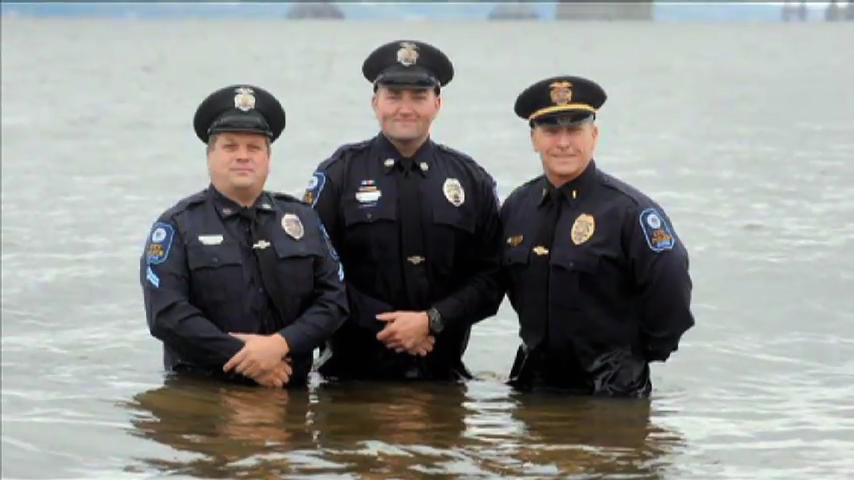 "We're Freezing for a Reason" (Video)
Rockville Police Department will participate in the annual Chesapeake Bay Polar Bear Plunge in January to raise money for Special Olympics. The event will take place at Sandy Point State Park on January 26. Take a look at what they are in for:
Visit our PEG partner Rockville11 to view more of its programming.
Please help, to donate go to www.plungemd.com and search for "Rockville City Police."