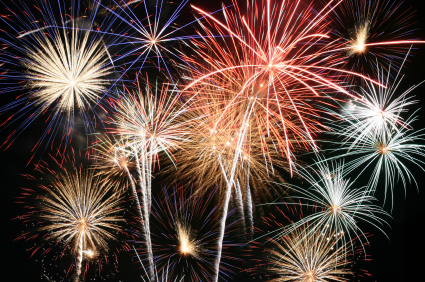 What You Need to Know About Fireworks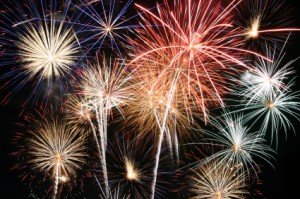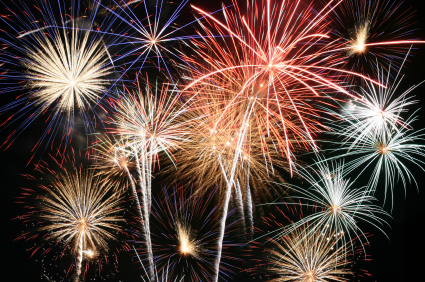 Fireworks are not only dangerous, fireworks are illegal.
The Fourth of July is right around the corner and Montgomery County Fire Chief Richard Bowers is reminding residents that ALL fireworks are illegal in Montgomery County and that the County will be continuing its 'zero tolerance' policy regarding illegal fireworks.
In an effort to stress the seriousness posed by the use of dangerous and illegal fireworks, Fire Officials across the region launched a comprehensive effort several years ago to inform and educate the public about illegal fireworks. "The law in Montgomery County is clear and the safest, and smartest, way to enjoy fireworks is to enjoy one of the many public displays in the area," said Fire Chief Bowers.
Here's what you should know:
The Law:
It is illegal for any person to manufacture, possess, store, offer for sale, sell, discharge, use, burn or explode any fireworks in Montgomery County, Maryland, except that an authorized display may be conducted by a licensed pyrotechnic professional with a permit. Penalties for violations of the law include a fine up to $1,000 and/or six months in jail. All fireworks are illegal in Montgomery County, Prince George's County and the City of Baltimore. Montgomery County Fire Safety Code: Section 22-70: Fireworks.
What fireworks are legal?
In Montgomery County, ALL fireworks are illegal to possess or discharge including gold label sparklers. Snap-and-pop noise makers, snakes and party poppers are the only exception to this law.
Can I receive fireworks at my home through the mail?
No. Use of the mail for the transportation of fireworks for use in the State of Maryland is illegal.
Can I have a private fireworks display at my residence with proper permits?
No. You can not have a private display; however, you can apply to have a public display with proper permits and insurance.
Montgomery County is sponsoring two fireworks displays this Fourth Of July. Germantown Glory Fireworks at the Soccerplex and the Mid County Sparkles Fireworks at Albert Einstein High School. Both start at around 9:15 p.m. on July 4th. Rain date is July 5th.