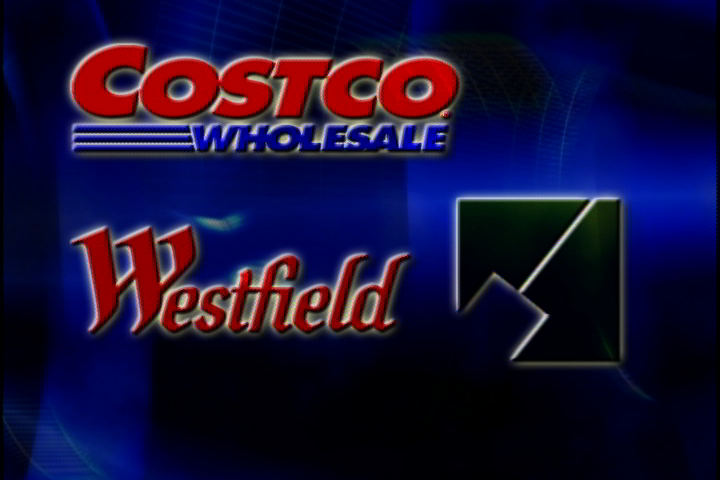 Wheaton Costco Opens Today to Big Crowds (Video)
UPDATED 5:45 p.m. 4/10
Montgomery County's newest Costco opened its doors at 8 a.m. to thousands of people and some minor problems.
"We had thousands of people, holiday season volumes," said Pat Fahey, Costco's general manager in Wheaton. "We were a lot busier than we thought."
According to Fahey, there were some minor power problems but battery backup kept the registers up and running. He said store employees were still investigating what caused the power interruptions.
Despite the crowds, he said there was never a parking problem although some customers were directed where to park. He said there is plenty of parking because the store is part of the mall.
Overall, he said it was a very good day and employees are just happy to be serving members in the area. He said customers seemed pleased with the product mix and he noted the store is much larger than its sister stores in Gaithersburg and Beltsville.
Today's headline, he said, was the happy customers at the Wheaton store who no longer have to traverse the Beltway to shop at the other locations.
—————————————————————————————————-
Montgomery County Executive Isiah Leggett joined Costco executives and employees, Westfield representatives and local residents to celebrate the grand opening of the new Costco at Westfield Shoppingtown Wheaton on April 10.
"Today's opening is significant on several fronts," said Leggett. "This new Costco fills a four-year-long hole left at Westfield Mall following the closure of Hecht's, it brings a sought-after, major retailer to the eastern part of the County and, most importantly, adds 475 new, permanent jobs to our local economy."
The project was spurred by a $4 million investment ($2 million in FY12 and $2 million in FY13) from the County's Economic Development Fund to Westfield to assist with site acquisition and construction of the new Costco, which is located at the site of the former Hecht's store. The Costco project supported several hundred construction jobs and leveraged more than $50 million in private investment. Costco has hired roughly 475 new, permanent employees. In addition, Montgomery County will now begin receiving property taxes, income taxes, and impact fees – and the State of Maryland will receive sales tax.
"The investment in Costco from the County's Economic Development Fund has helped create jobs, strengthen Wheaton revitalization, and provide individuals and small businesses with increased consumer choices," said Montgomery County Department of Economic Development Director Steve Silverman. "It's a win for consumers, a win for the county and a win for Costco's 450-plus new employees."
Costco is a membership warehouse club dedicated to bring its member the best possible prices on quality, brand-name merchandise. The new Wheaton store is the second in Montgomery County. There is also a store in Gaithersburg. Visit www.costco.com for more information.