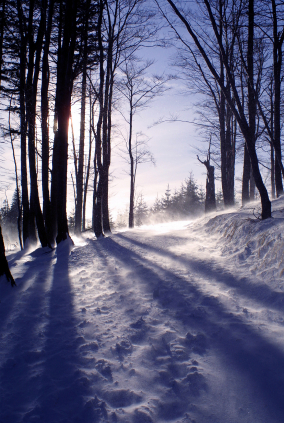 Wind Advisory
Hold on to your hat: The National Weather Service (NWS) has issued a wind advisory for Montgomery County effective from 9 a.m. – 6 p.m. on Thursday, Dec. 27.
Winds of 20-25 mph with gusts up to 50 mph are expected to blow thru the area making it feel even colder.
The higher wind gusts are capable of downing trees or powerlines, according to the NWS, and winds this strong can make driving difficult.