Wind Advisory Issued for Montgomery County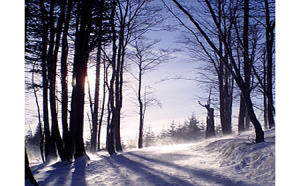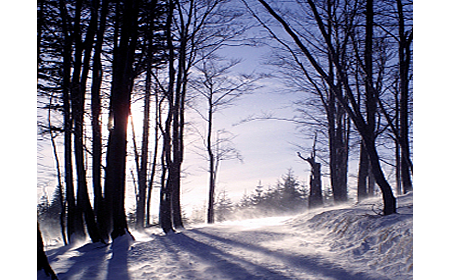 The National Weather Service has issued a wind advisory today for Montgomery County from noon until midnight.
According to the advisory, winds are expected to blow from the northwest between 15 to 25 mph with gusts of up to 45 mph.
Scattered tree and power line damage may result from high winds and motorists may have difficulty driving high profile vehicles, the advisory said.
Residents should secure outdoor furniture and take caution driving.